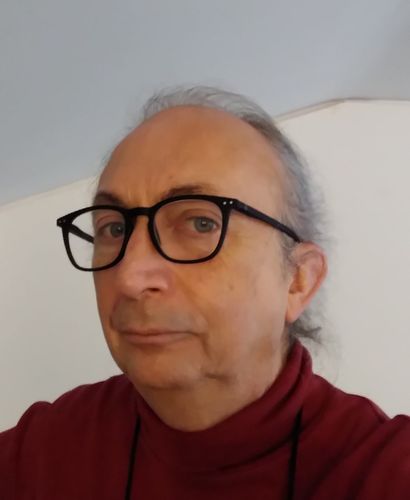 Michael Armstrong
Senior R&D Engineer, BBC R&D
Michael Armstrong is currently a senior research engineer at BBC R&D specialising in the impact of technology on media forms and the audience. The work they are presenting studied the audience consumption patterns of on-demand television and radio programmes. They collected data for the minute-by-minute media usage across a period of twelve months to reveal the different patterns across a range of programme types. It revealed those programmes which the audience are consuming from beginning to end, others where the audience numbers decline and programmes where the audience is skipping parts of the programme and/or seeking out items of interest. Other recent work has included building prototype tools in python for automating the creation of interactive media and collaborating on an extensive white paper examining the roles played by the audience across a wide range of media with the aim of uncovering more engaging roles for interactive content. Most recently they have been working on another joint paper examining the ways in which media could be personalised to enhance public service media content.

Michael's previous research has included the perception of video quality and capacity planning for DTV, high frame rate television and 3-D TV. Their work has also contributed to the understanding the perception of the quality of television subtitles, the audibility of speech in broadcast sound and the requirements for sign language on television.

Before joining BBC R&D Michael worked as an engineer in local radio carrying out maintenance, outside broadcast and installation work. Their pioneering work with computer based playout at BBC Radio Bristol in the 1990s first inspired the idea of Object-Based Media. Their connections with Bristol have continued in the form of collaborations with the Bristol + Bath Creative Cluster and most recently the MyWorld project.