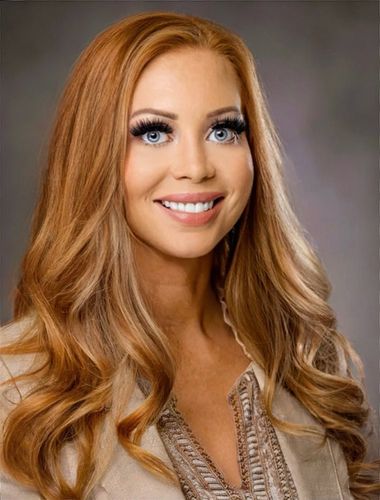 Megan Wagoner
Vice President and Head of Mentorship, Women in Streaming Media
Megan Wagoner is a seasoned media technology executive with 18 years of experience spanning services, software, hardware, and cloud sectors. As Vice President, Media & Entertainment Sales at Endeavor Streaming, Wagoner initiates, develops and manages internal and external relationships within the vertical. As lead of the M&E sales team, she also has direct oversight of the US and LATAM markets. Megan also manages all of Endeavor Streaming's Global Cloud Partnerships. Her ability to build and lead high performance teams, create strong partnerships with clients, and deliver innovative solutions that solve complex business challenges is unparalleled.
Before joining Endeavor Streaming, Wagoner served as Regional Vice President of Media & Entertainment for Bitmovin, a global software company providing video tool sets for the streaming market. Prior to Bitmovin, Wagoner held various executive roles, such as SVP, at global technology leaders including Vimond Media Solutions, Imagine Communications (formerly Harris), and Nexstar.
Wagoner's passion for promoting gender diversity and empowering women in the streaming technology industry has earned her numerous industry awards and recognitions, most recently the 2023 IBC Social Impact Special Award and she is a finalist for the Corporate Star Best Campaign to Improve Diversity to be announced at the show. Megan was named Most Admired Woman in Tech by Industry Peers for Parks Associates, sat on the 2022 IABM Americas Council, and was chosen for Rise 2022 Influencer of the Year Award Shortlist, Wagoner is also the Vice President on the Board of Directors for Women in Streaming Media, a network of nearly 1300 members with a mission to increase diversity and provide more visibility to women leaders within the streaming media industry. She is the founder and Chair of the Mentorship Program.
Megan holds a master's in business administration from the Warrington College of Business at University of Florida and a bachelor's degree in communication and journalism from Anderson University.