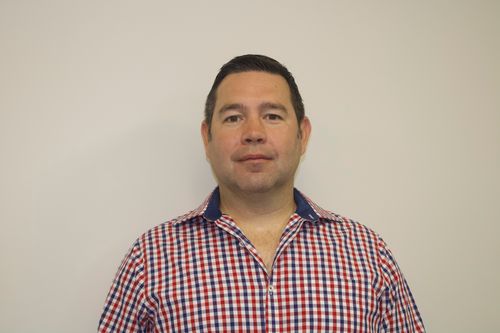 Mark Coleman
Account Manager, pixitmedia
Mark boasts an impressive 15-year tenure in the technology sector, with a predominant focus on the dynamic realm of Media & Entertainment.
His passion lies in strategically employing cutting-edge technologies to surmount specific business hurdles, engendering tangible solutions that yield substantial advantages for his clientele. This enthusiasm and dedication have afforded Mark the honour of collaboration with internationally acclaimed brands and exceptionally talented creative cohorts within this awe-inspiring industry.
Preceding his role at pixitmedia, Mark served as the Director of Global Sales at Digital Vision/Filmworkz, esteemed purveyors of world-renowned image enhancement and correction tools. Here, he not only spearheaded the refinement of the go-to-market strategies but also orchestrated developmental trajectories that impeccably aligned with the exacting requirements of their esteemed customer base.