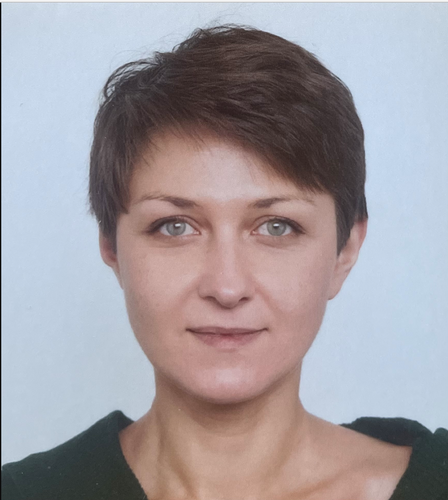 Maria Malinkowitsch
Senior Product Officer, Verimatrix
Maria Malinkowitsch, Senior Product Manager at Verimatrix, boasts extensive expertise in video distribution and product management.
Born in the USSR to a family of human rights activists and raised in Germany, Maria's background includes studies in German and English literature and a stint as an assistant professor at Kiev State University. Shifting gears into political analysis, she worked with political foundations and NGOs, primarily focusing on Eastern Europe.
After spending some time in France, Maria returned to her hometown Munich and embarked on a media industry career spanning over 13 years at SES, a global video satellite distribution leader. There she oversaw the video distribution portfolio, covering satellite capacity, encryption, encoding, uplink, and OTT streaming services. In 2022, Maria joined Verimatrix, leading the Antipiracy portfolio, driving secure video delivery worldwide through Streamkeeper Watermarking and Counterspy.
Maria's passion lies in ensuring secure video delivery globally, fostering safer and more accessible digital media for everyone.