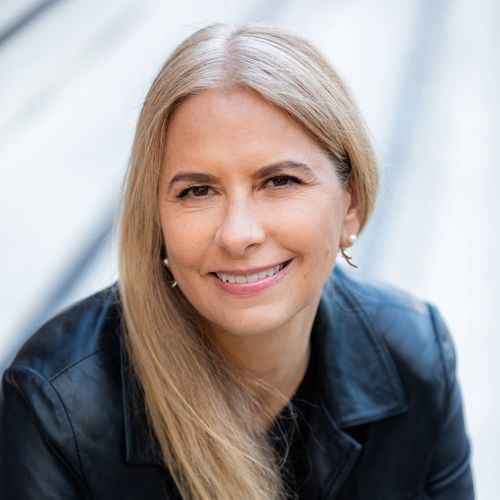 Maria Ingold
Strategy & Innovation CTO, mireality
Maria brings over 20 years as a CTO deploying successful visual technology across Media and Entertainment. She heads mireality, specialising in media and AI strategy, innovation and advisory.
She recently led global Solution Engineering and Bids & Proposals for Synamedia, the largest global video solution vendor for service providers and content owners.
As the former CTO for Disney / Sony JV, FilmFlex Movies, Maria delivered some of the most successful on-demand movie services in Europe from launch, including for Virgin Media cable and broadcaster Channel 4. FilmFlex was profitable from year one.
With her unique background in Computer Science and Art, Maria started her career at IBM and Ocean Software, helping invent the beginning of audio, video and games on personal computers.
Maria is also a global public speaker, BAFTA film and TV judge, doing an MSc in AI, and a supporter of Women in Streaming Media!