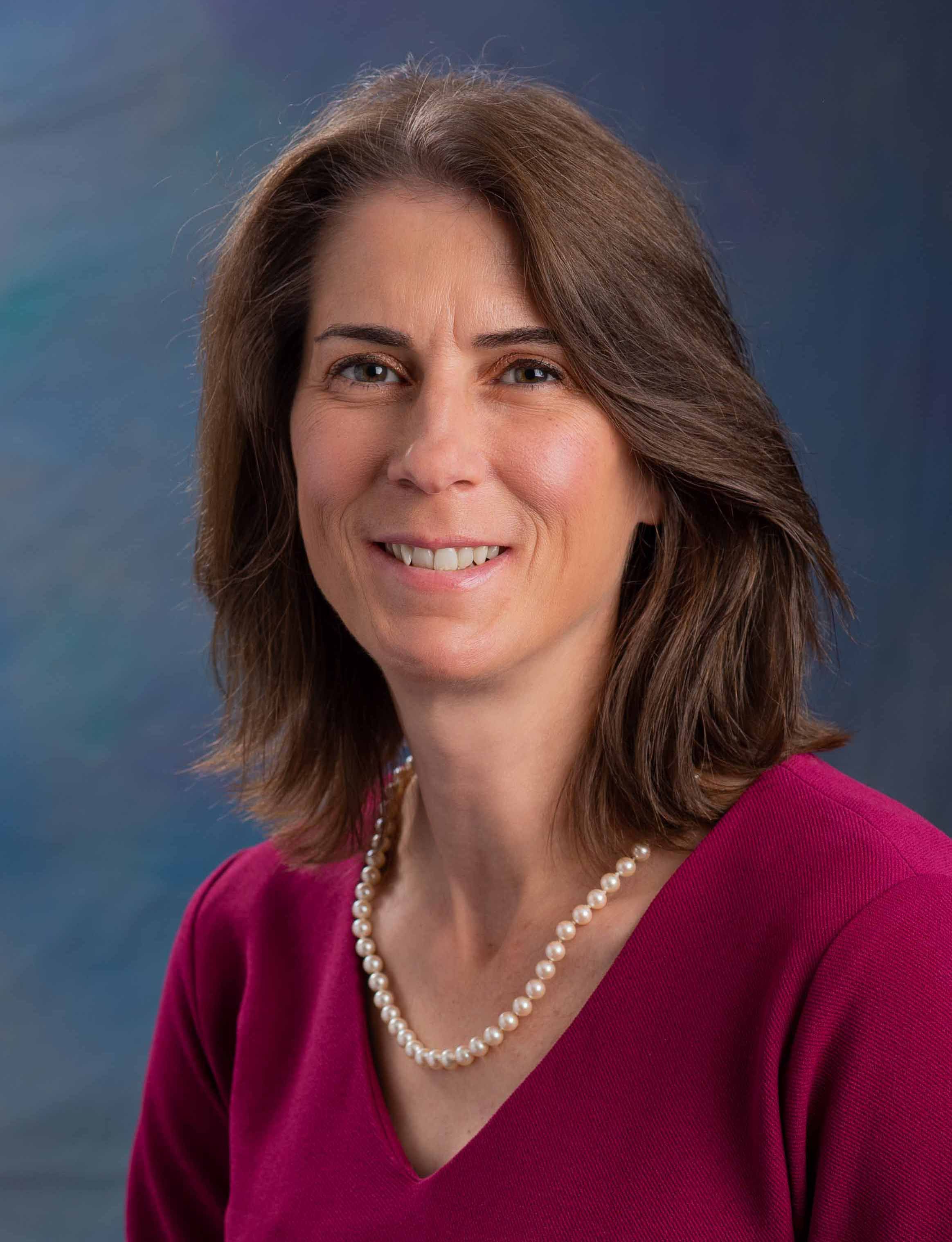 Madeleine Noland
President, ATSC
Madeleine Noland is the President of the Advanced Television Systems Committee Inc. A 20-year industry veteran who is widely respected for her consensus-building leadership style, she chaired the technology group that oversees the ATSC 3.0 next-generation broadcast standard before being named ATSC President in May 2019. Previously, she chaired various ATSC 3.0-related specialist groups, ad hoc groups and implementation teams since 2012.
Noland began her career in the television industry in 2004 with Backchannelmedia Inc., an interactive television technology developer. It was during her work there that she first became involved in ATSC projects. In 2012, she moved on to product and project management roles at Telvue Corp. before joining LG Electronics CTO's office in 2013. Noland represented LG in a variety of industry organizations for over six years.
Most recently, Madeleine was awarded the prestigious 2022 David Sarnoff Medal by the Society of Motion Picture & Television Engineers (SMPTE) in a ceremony held in Hollywood, California. She has also received TV NewsCheck's "2019 Futurist" Women in Technology Award and was named one of 2018's "Powerful Women in Consumer Technology" by Dealerscope magazine. In 2016, while the Chair of TG-3, she received the ATSC's highest technical honor, the Bernard J. Lechner Outstanding Contributor Award recognizing her leadership related to the development of ATSC 3.0 Next Gen TV.
Credited on three U.S. patents for television technology, Noland is a member of the Society of Motion Picture and Television Engineers, the Society of Cable Telecommunications Engineers, and the Institute of Electrical and Electronics Engineers – Broadcast Technology Society. Noland graduated cum laude from the University of Massachusetts. She enjoys travel, and she plays keyboards in a band called "Brave Pursuit."