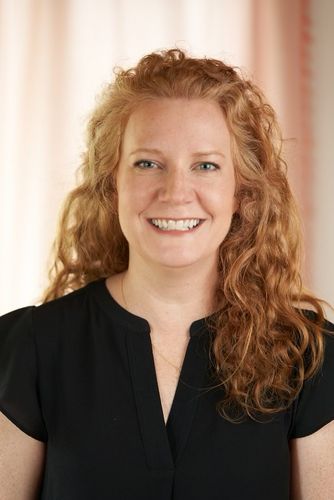 Liza Watts
Operations, YouTube Primetime Channels
Liza Watts is a seasoned product and operations leader with over 20 years of experience in the media industry. She currently heads up Global Partner Engagement for Primetime Channels at YouTube, where she leads a team responsible for launching and supporting media companies on YouTube's new SVOD offering.
Prior to YouTube, Liza held senior product roles at WarnerMedia, HBO, Univision, and WorldNow. In these roles, she led the launch and evolution of a wide range of consumer-facing features and internal tools for OTT products and services, specializing in CMS solutions, scaled global operations and publisher workflows.
Liza is passionate about using technology to improve the way people consume media. She is also a strong advocate for diversity and inclusion in the tech industry.
In her spare time, Liza enjoys spending time with her family, playing street hockey, and writing sketch comedy.