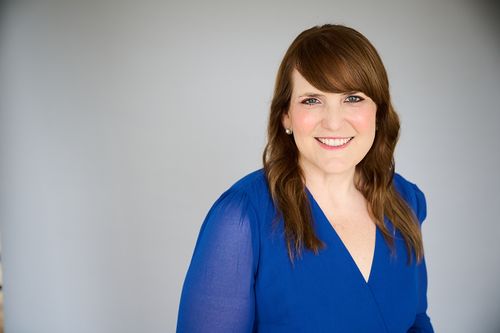 Leah Hooper Rosa
SVP, Head of Streaming EMEA, Warner Bros. Discovery
Leah Hooper Rosa leads WBD's streaming business in Europe, Middle East, and Africa where she is responsible for operations and growth for existing streaming services HBO Max and discovery+, and planning for the roll out Max, its enhanced streaming service, in the region from early 2024.
Max combines all of HBO Max with favourites from discovery+ on a single product and launched in the U.S. in May 2023, with further launches planned for Latin America and Asia-Pacific.
Leah joined Discovery in 2015 where she worked on business development including digital revenue growth and scaling of Dplay, its first streaming product, in the Nordics. She rose quickly through the ranks to become SVP Global DTC Strategy and played a leadership role in the launches of discovery+ in regions including India, Europe, and the U.S.
Previously Leah was at Foxtel in Australia over a seven-year period, rising to Head of Strategy, Content where she developed the company's content strategy and investment portfolio. Leah began her career as a Researcher for Seven Network and the Australia Broadcasting Corporation.
Leah has an MBA from the University of Technology Sydney where she also gained a Bachelor of Business and Arts degree in International Studies, Marketing and Italian.