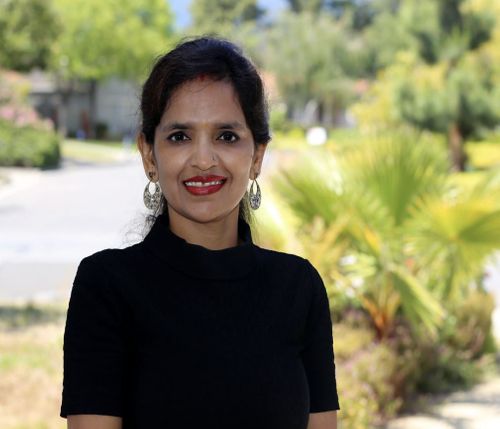 Lakshmi Sharma
Chief Product and Chief Strategy Officer, Fastly
Lakshmi Sharma is Fastly's Chief Product and Strategy Officer. She is a thought leader with decades of experience in driving digital transformation and building and scaling infrastructure and platforms from concept to billions of dollars in revenue. She has worked on various generations of cloud technologies driving business and cultural transformation for Telco, Enterprise IT, and Public Sector.
Prior to Fastly, Lakshmi spent four years as the Director of Product Management for Networking in Google Cloud. She was responsible for end-to-end customer experience for Networking and Networking Solutions, crossing multiple industry verticals. She led several product portfolios, including GCP Networking and Monetization, Google's Network Infrastructure, High Performance Computing, Egress as a Business, and Cloud Migration Solutions crossing multiple Industry Verticals and horizontals including Security, Compute, Databases, Storage, Smart Analytics, and AI/ML infra.
Lakshmi's professional journey includes time at Cisco, Brocade, Juniper, RIFT.io, Apcera, and Target. She has also led various open source communities that drive growth of defined infrastructure and cloud. Lakshmi is a DEI advocate and open source contributor. She takes every opportunity to share her knowledge and resources, mentor people, volunteer with education-focused groups, and connect people to create opportunities for those who don't have easy access to those resources. I am a member of Women in Streaming Media to empower women and champion diversity within the streaming media industry.