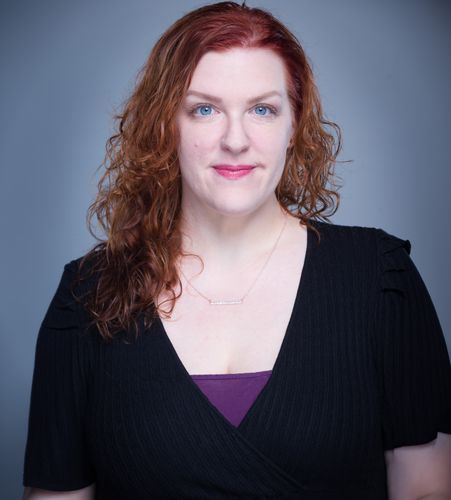 Kylee Peña
Product Marketing Manager, Pro Editorial, Adobe
Kylee Peña is Product Marketing Manager for Pro Editorial at Adobe. A former editor herself, she is part of the team driving the future of Adobe's flagship editing software, Adobe Premiere Pro. Kylee has over 15 years of experience in post-production, including a long stint in creative technologies at Netflix. She has hundreds of television and film credits as both a creative and technical professional on shows such as Jane the Virgin, Colony, and Scorpion.
A prolific community organizer and volunteer, Kylee currently serves as Hollywood Region Governor for the Society of Motion Picture and Television Engineers and has been published in SMPTE's Motion Imaging Journal. She is also an Active Member of the TV Academy's Science and Technology Peer Group. Kylee is a loud advocate for mentorship and inclusion, particularly for those underrepresented in the entertainment industry.
Kylee was awarded the title of Woman to Watch by TVNewsCheck in 2022, nominated for a RISE Influencer Award in 2021, and previously named a Top Technologist and Woman in Post and Production. She has also led two Netflix Hack Day teams to victory. A lifelong learner, Kylee earned a master's in Integrated design, Business, and Technology from University of Southern California last spring.