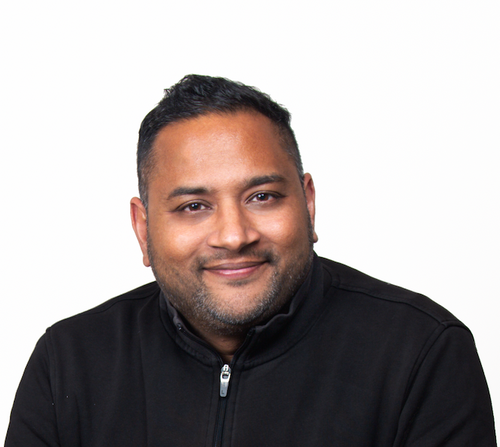 Julian Ankiah
Executive Head of Technology Engineering and Support, MultiChoice Group
Julian Ankiah is the Executive Head of Technology Engineering and Support at MultiChoice Group - a pioneering media broadcaster and platform business on the African continent. He is responsible for the company's Media and Broadcast infrastructure and solutions. He has 20 years of experience in the industry, driving transformation, people readiness, and ensuring that media solutions are aligned to business needs and the competitive landscape. A key focus of his is digital transformation with Cloud, AI/ML, adoption of Dev Ops, and software defined solutions within the media technology space.
Prior to joining MultiChoice, he was Engineering Manager at Twofour54 (part of Abu Dhabi Media Zone) in the UAE. He was part of the core team that rolled out multiple studios, post-production, and playout facilities at the media zone.
He holds an MBA from Manchester Business School. The title of his thesis was "The Social TV Renaissance"- "A modernized perspective of the Broadcast Industry". Julian also holds a Bachelor of Technology degree in Electronic Engineering, from the University of Johannesburg, for which he was awarded the IPET (Institute of Professional Engineering Technologist) Gold medal in recognition of the highest academic achievement (across all disciplines). He has also completed executive courses at MIT Management School and Insead Business School.