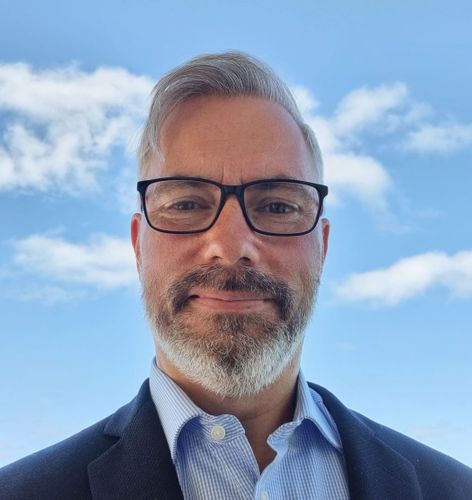 Jonas Jacobsson
Head of Broadcast and Media Technology, Telenor, Norway
Digitisation and transitions from analogue to digital services are something Jacobsson has extensive experience with. As head of coverage planning in Norkring, he has been involved in planning and implementing the digital shift for broadcasting in Norway, both on digital TV and digital radio, and most recently he has been involved in finding solutions to replace the old copper network for telephony in Norway. He has also worked internationally with coverage issues for broadcasting and mobile communications.
Jacobsson was educated at Mid Sweden University in Sundsvall, in electronics and telecommunications, and also has an education in economics and administration. He has been CTO at Norkring, and numerous technical management positions in the telecommunications industry, and now works at Telenor where he is head of Telenor's department for broadcasting and media technology.
In his spare time, he is often out in the wilderness on longer or shorter trips on foot, skiing or canoeing, preferably with his three children. He is also very interested in music and plays both jazz and classical music on guitar and double bass (though not at the same time).