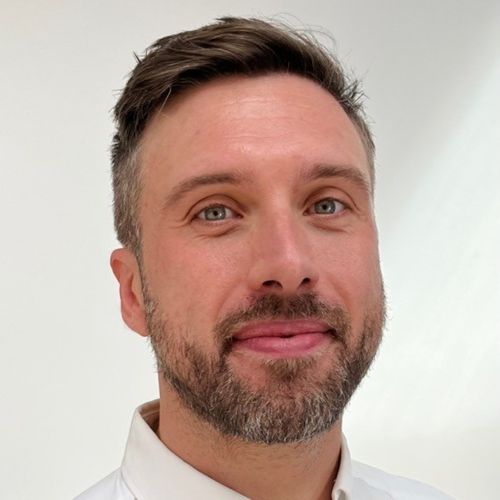 Joe Newcombe
Media Technology Strategist, Microsoft UK
Joe joined Microsoft in January 2021 to help define and drive the media and entertainment strategy, focusing on migrating on-premise media workflows to Azure, and utilising the Microsoft Gaming stack to transform how we consume media.
Previously, Joe has worked at industry stalwarts Telestream, leading the File-based Quality Control commercial strategy, Eurofins Digital Testing as Director of Professional Services and Support Partners as Principle Cloud Consultant.
Joe is also a participant in the IBC Accelerator programme, working with key media companies to push the boundaries of media production in the cloud.