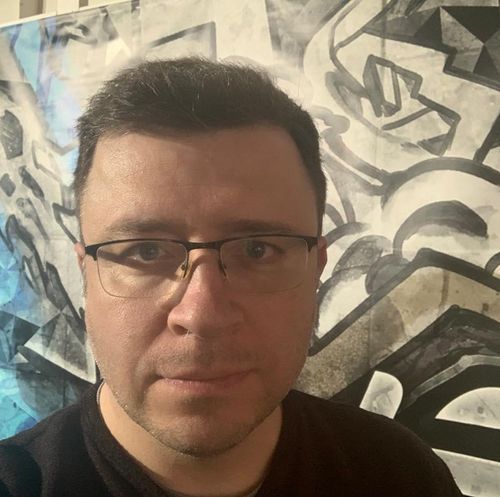 Jim Sephton
CEO, UK HADO
Jim Sephton is the CEO of UK HADO. HADO was created in Japan in 2016, today it is played competitively in 32 countries. The Augmented reality technology that drives the sport bridges the gap between physical sports and e-sports creating a new category of activity referred to as Technosport.
Jim has led the growth of the sport in the UK and helped bring many European countries on board with HADO. In the UK the sport has a mix of dedicated sports arenas, partner venues and mobile arenas. Alongside it's top flight players and rapidly growing fanbase.
Prior to his work with HADO Jim has worked in the sports and leisure sector for 15 years creating and building up a range of businesses and events.