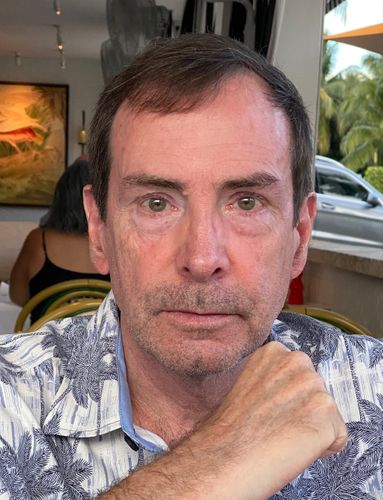 Hall Hutchinson
Ross Video
Hall is the Senior Product Specialist for Ross Virtual Graphics, working with a team Software developers and engineers to continually improve and develop new ways to allow Ross customers to tell better stories, reduce costs, and make Virtual Productions easier and simpler to setup and use.
Hall joined Ross Video in 2014, as Lead Technical Product Specialist Virtual Solutions, bringing with him expertise in Camera Tracking and Virtual Production.
Prior to Joining Ross, Hall worked with EncodaCam, bringing Camera Tracking and on set visualization to the Feature Film world, and with Brainstorm America/Unreel to push the boundaries of Virtual Production for broadcast.
Hall's career has spanned the range from interactive Laser Discs, Optical Printing and Motion Control for film and TV, through On-set Visualization for Feature films and Virtual Production.