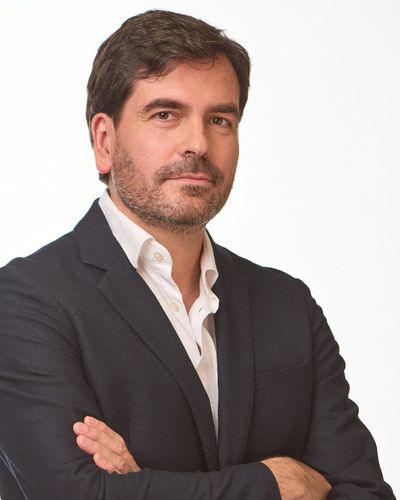 Guillermo Jimenez Navarro
Director of Broadcast Engineering, Olympic Broadcasting Services (OBS)
As Director of OBS Broadcast Engineering, Guillermo Jimenez oversees an international team of broadcast engineers, responsible for the planning, installation and technical set-up of the world feed which is delivered to the Olympic Games' Media Rights-Holders. Part of his department's mission is to continuously improve the services offered to the rights-holders by keeping up with the latest technological advancements and adapting to new technologies that help re-define how the Games are broadcast and enjoyed by billions of viewers around the world.
Guillermo joined OBS in 2006 and since, has been at the heart of major technological innovations in Olympic broadcasting, from the first full HD Games and IP delivery in Beijing 2008 to 3D production in London 2012, driving the evolution of file-based systems and workflows and culminating with the first Olympic Games to be fully produced natively in UHD HDR, with 5.1.4 immersive audio, in Tokyo 2020.
Guillermo started his Olympic career as a Telecom Engineer for the Torino Olympic Broadcasting Organization, the host broadcaster of the 2006 Olympic Winter Games. Previously, Guillermo worked as a Broadcast System Engineer at Servicios Generales de Teledifusión in Madrid, Spain. 
Guillermo graduated from the Polytechnic University of Madrid with an MSc degree in Technical Telecommunications Engineering, specializing in sound and image.