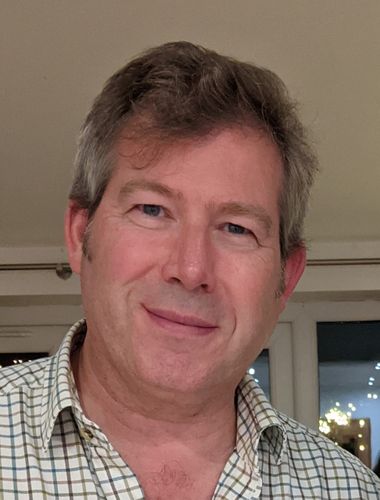 Graham Rowe
Lead Solutions Architect, NEP
Graham Rowe joined NEP's global Next Team as Lead Solutions Architect in 2021, after working as a software architect and group lead in R&D for Quantel, SAM and Grass Valley.
He has an extensive history in product and software management and led the development of the LiveTouch replay system.
Within NEP, Graham contributes his knowledge of the particular challenges presented by live production workflows to the services offered by contemporary private and public cloud platforms.