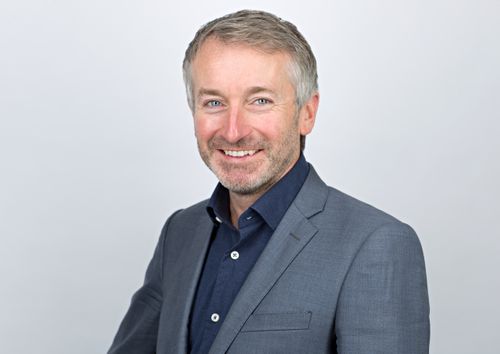 Gavin Mann
Managing Director, Global Broadcasting Lead, Accenture
Gavin has 25 years' experience working with leading Media & Entertainment companies around the world, focused on the use of digital to grow traditional revenues and launch new consumer services. Gavin is the global Broadcast Industry lead at Accenture, and previously led the Media & Entertainment industry across Europe.
His experience spans work with Warner Music, EMI and Universal Music when they started digitizing their businesses over 25 years ago, multiple publishers, games and gaming companies, Gavin helped launch YouView and helped transform the BBC's audience relationship.
He is a recognized public speaker and has authored multiple articles on the Media industry. He is an advisor/trustee for BBC Media Action and The Royal Television society.