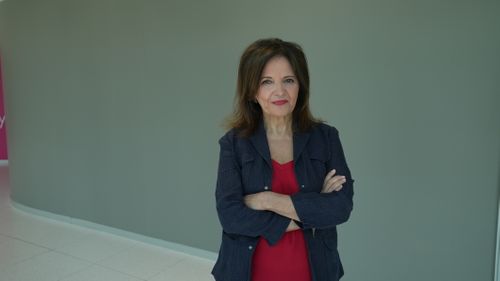 Gabriella Vacca
CTO, Sky Italia
Gabriella Vacca joined Sky in August 2020 as CTO Italy and Group Director of Enterprise Technology Solutions. This dual role is at the centre of a technology transformation to enable Sky Group to leverage capabilities, talent and common strategies across the territories.
Gabriella spent 10 years at Comcast where she led various Technology teams and delivered mission critical programs, led engineering organizations and was recognized as agent of change. As a matter of fact, she plays at the convergence of Technology and Customer Centricity, Engineering and Humanism, Innovation and Operational Excellence.
Comcast was her first experience in a large enterprise after a professional journey in start-ups and new ventures where she built teams from the ground up and launched new products and services. Her last venture prior Comcast was as CIO for Gogo, the first WIFI service on Commercial Airplanes.