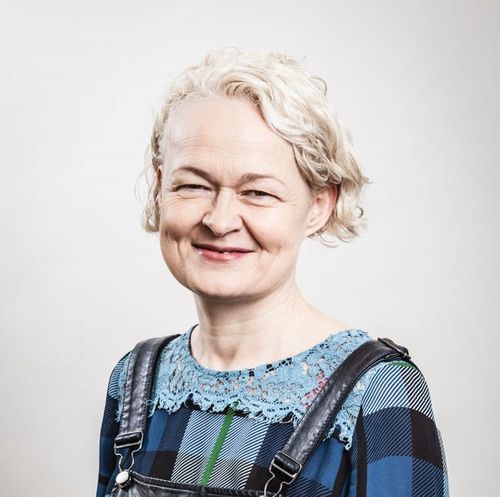 Fiona Campbell
Controller Youth Audience, BBC iPlayer and BBC Three, BBC
Fiona Campbell is Controller Youth Audience, BBC Iplayer and BBC Three. Her focus is on launching shows that attract the UK under 35 audience in scripted and unscripted. Her work also involves the social media and off platform journeys that can drive a show's success.
BBC Iplayer is the home of youth skewing titles such as Drag Race UK, Glow Up, Rap Game, I Kissed A Boy as well as scripted shows such as Dreaming Whilst Black, Young Offenders, Normal People, BAFTA winning Mood from Nicole Lecky and the forthcoming Boarders ( ALL3Media ), Kidnapped ( BBC Studios ) and Good Girls Guide to Murder.
Previously Fiona was Digital Director of BBC News working on BBC News content and partnerships with global platforms such as Facebook, Snap, Apple, Twitter and Jio. In her early career Fiona produced current affairs documentaries internationally including, Iraq, Afghanistan, Kosovo, Africa and Asia and was also a Commissioning Editor on Channel 4 News in the UK..
INTERVIEW: FIONA CAMPBELL – SOCIAL LISTENING AND WINNING COLLABORATION