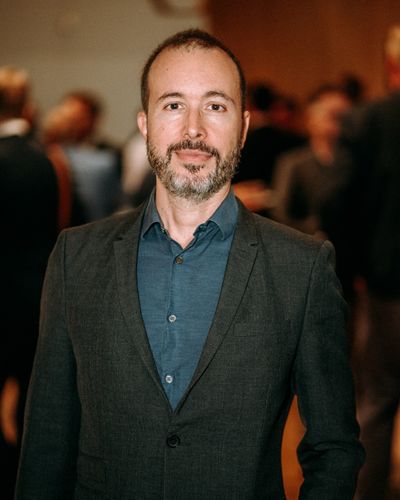 Fabien Pisano
Head of Sales, Sony Imaging products & Solutions, Sony
Fabien is currently head of European sales for Sony Professional, he was appointed in 2022 after a long stint as Regional Sales Head for South Europe where he was responsible for a large team across five countries.
Having worked for Sony for over 20 years, Fabien has a deep knowledge of the company and its values; he's worked across numerous strategic, marketing, product, and sales roles for Sony since joining as an engineer in 2001.
His current role has a wide and ambitious scope, covering Sony´s ecosystem from cinema to cloud. He has also taken an important role in driving Sony´s Virtual Production proposition in Europe.