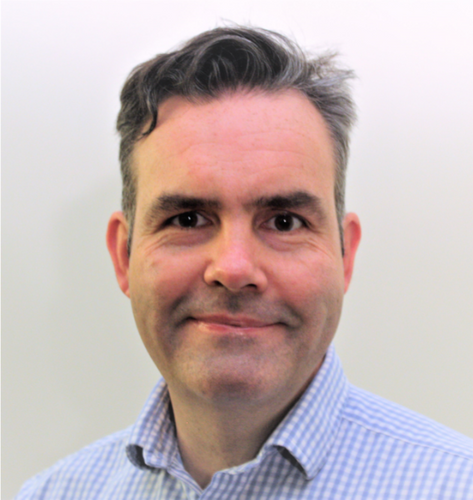 Elfed Howell
CEO, Macroblock
Elfed is an independent consultant, Technologist, start-up founder and CEO of Macroblock Limited with over 25 years of experience in the audio/ video coding industry.
Having trained as a silicon IC designer, Elfed worked in a series of senior consulting and business development roles before joining Dolby Laboratories in 2010 as Director, Broadcast Systems. He went on to become Business Group Director at Dolby, responsible for its next generation audio codecs and TV device licensing He now consults clients such as Huawei and Ofcom and is the founder of audio algorithm company Elevear GmbH
Elfed founded Macroblock, the digital audio and video specialist, in 2019. He has worked worldwide on next generation audio and video , digital TV and radio, mobile and streaming, . Elfed is chair of the DVB's Promotion & Communication Module, and it's Object Based Media study group, and is a Board member at Khronos standards body for3D Graphics He is a former Reader at Manchester Metropolitan University's School of Digital Arts.