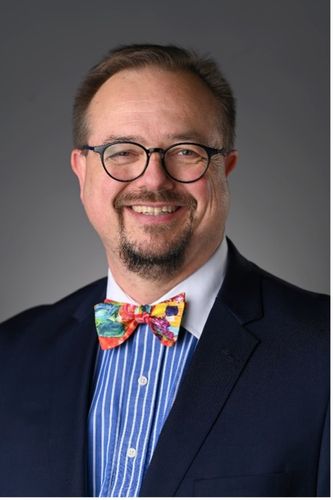 David Grindle
Executive Director, SMPTE
David Grindle was appointed Executive Director of SMPTE in 2022. He brings more than a decade of association executive experience to the position.

In his tenure as an association executive, he has helped develop programs and systems that are responsive to the needs of contemporary members in a fast-paced environment of changing technology. He has led successful strategic planning campaigns as well as fundraising efforts. He is described as an innovative leader who helps organizations move forward and achieve goals.

Grindle began his career as a stage manager specializing in opera and large productions. He went on to teach at Indiana University for nine years before taking the helm of the United States Institute for Theatre Technology (USITT).