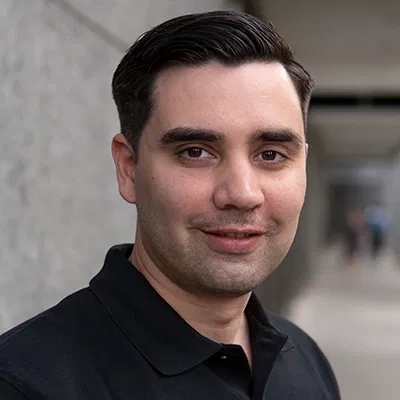 Daniel Silhavy
Project Manager, Fraunhofer FOKUS
Daniel Silhavy is a scientist and project manager at the business unit Future Applications and Media (FAME) of the Fraunhofer Institute for Open Communication Systems (FOKUS). He is also the lead developer of the dash.js project and the development coordinator for the 5G-MAG Reference Tools.
His main area of expertise includes adaptive bitrate (ABR) streaming focusing on MPEG-DASH, Digital Rights Management (DRM), 5G media streaming and video-encoding.
Daniel is actively contributing to standardization work done in DASH-IF and CTA-WAVE. Moreover, Daniel is giving lectures at the Technical University of Berlin and is supervising Bachelor and Master theses. He has published various technical papers covering topics around ABR media delivery and streaming analytics.