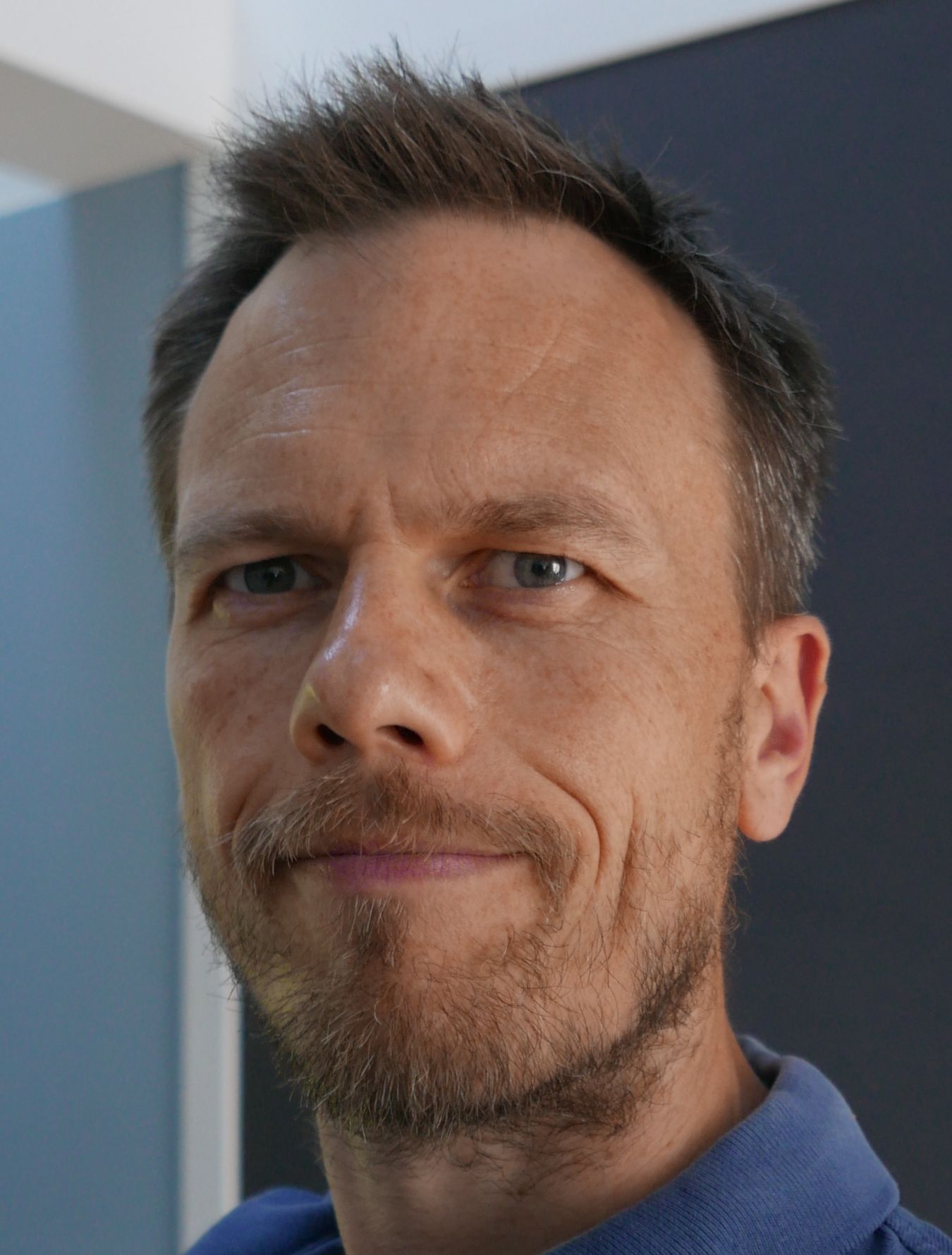 Cedric Lejeune
CEO, Workflowers
As a media engineer who was lucky enough to participate the early days of digital cinema, Cedric started Workflowers in 2006 to help cinema labs and postproduction facilities all around the world transition to digital and file-based workflows.
After developing image processing tool and an early online collaborative platform, he joined the Ymagis Group where he led the technology and innovation team and created the EclairColor HDR cinema solution.  
After coming back to France he rebooted Workflowers to help media companies transition to more sustainable business models and started developing Carbon Pilot.