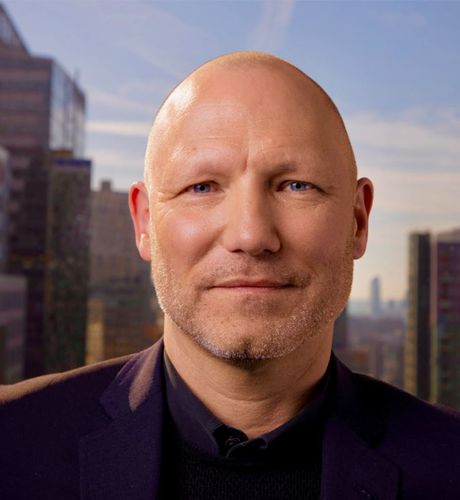 Brian Lakamp
EVP, Media Supply Chain, Paramount
Brian Lakamp's career spans business and technology operations, financial and business modeling, product development, strategy, operations, and management. At Paramount Global, Brian is responsible for the development and operation of Paramount Global's media supply chain, which manages the preparation, localization, and packaging of CBS, Showtime, Paramount, Nickelodeon, MTV, Comedy Central, and P+ Original content and powers content deliveries to Paramount+, Pluto, SkyShowtime, Prime Video, Apple and hundreds of additional distribution partners worldwide.
Brian brings extensive experience building innovative media platforms from his previous roles in media. At iHeartMedia, Brian served as President of Digital for the company's media and entertainment division overseeing iHeartRadio, the industry-leading streaming music and digital radio service. Under Brian's leadership, iHeartRadio registered over 65 Million users faster than any other previous music service. During his iHeart tenure, Lakamp was also responsible for the digital platform powering iHeartMedia's 800+ local stations. In 2007, he co-founded Fluxe, a digital startup focused on cloud-based media. Prior to Fluxe, Lakamp was SVP of Digital Policy at Sony Pictures Entertainment, defining corporate policy, driving digital distribution initiatives, and leading licensing negotiations. While working with Sony Pictures, Brian developed and deployed MovieLink, one of Hollywood's first Internet movie services.
Brian is a graduate of the University of California, Los Angeles and holds a B.S. degree in Mathematics and Managerial Science with a specialization in computing and a B.A. degree in Business Economics.