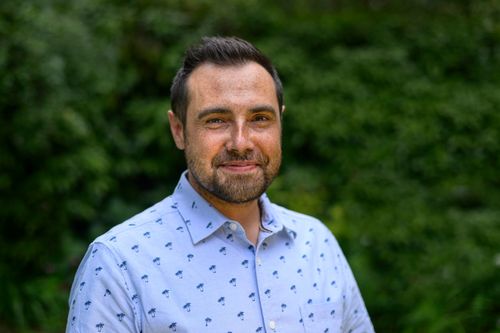 Anwar Mamon
Executive Producer, Wildstar Films
Anwar Mamon is an Executive Producer at fast growing factual producer Wildstar Films, a leading supplier of innovative, high-profile premium natural history and adventure content for Disney+, National Geographic, Disneynature and other platforms with global audiences, often in partnership with 'A List' Hollywood talent. 
With more than 20 years' experience filming in remote locations from the high Arctic to uncharted jungles of Myanmar, Anwar has one goal: to bring the audience closer to nature than ever before with engaging stories that are emotional, relatable, and entertaining.
As part of Wildstar's leadership team, Anwar helps deliver the company's strategy to raise diversity on and off camera in natural history and premium documentary production, through training up location-based producers, directors and camera operators, alongside reducing the environmental impact of programme making.  
A qualified drone pilot and experienced camera operator, Anwar is focused on finding inventive ways to use cameras and other technical equipment to raise the bar of visual storytelling. He has, with the help and guidance of scientists, put cameras on a lion (Story of Cats, PBS), inside a bear den (Grizzly Bear Cubs & Me, BBC) and was the first director to capture the northern lights in real time for broadcast television using specialist low light cameras (Primal Survivor, National Geographic). In a world-first, Anwar oversaw the building of a unique waterhole in a water stressed region in Tanzania (Life at the Waterhole, BBC and PBS), where the built-in remote camera system was able to record 24/7, providing an intimate view of the lives of African wildlife at the one place where they all gather. 
Anwar's recent credits at Wildstar Films include the critically acclaimed series America's National Parks, narrated by Garth Brooks and Epic Adventures with Bertie Gregory (Disney+ and National Geographic).