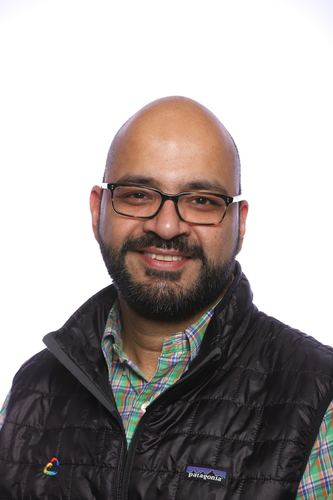 Anshul Kapoor
Head of Media Broadcasting Solutions, Google Cloud
Anshul is a media and entertainment executive with a passion for helping media companies build differentiated video services in the market. Anshul heads Broadcast solutions for Google Cloud globally and additionally heads Media Business Development in EMEA. In his role, Anshul is responsible for helping media companies leverage Google Cloud's technology to create innovative and engaging video experiences for their audiences. He also identifies and capitalizes on new opportunities in the cloud across the media ecosystem.
Our mission at Google Cloud is to empower media organizations to transform audience experiences through innovation in content production and distribution.
Prior to joining Google Cloud, he held various leadership roles at Ericsson, including Head of Product for Online Video and Media Management.