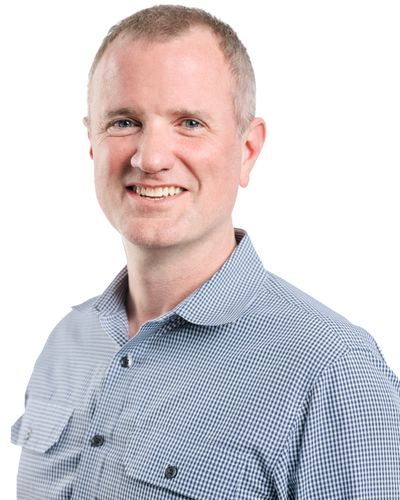 Allen Broome
CEO, MediaKind
Allen Broome is Chief Executive Officer and has led MediaKind's Research and Development organization for the past two years as the company's CTO. Before joining MediaKind, Broome led pivotal technology change in the media industry for over 20 years, including most recently as VP Cloud Engineering at Comcast Cable.
Since joining MediaKind in October 2019, Broome has helped advance the company's teams in the industrialization of broadcast-quality OTT streaming while also reshaping its portfolio to enable full-service solutions. Under his technology leadership, MediaKind's 11-time Emmy-winning Engineering team has successfully broken down the barriers of live video delivery.
With a background in software development, Allen is a technical leader with a proven track record of building motivated and productive teams. He has over 15 years' experience in engineering and leading projects that deliver innovative and highly scalable IP video products and services.