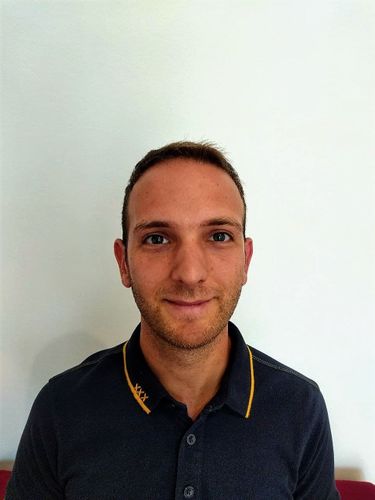 Alessandro Lucco-Castello
Researcher, RAI – Radiotelevisione Italiana
Alessandro Lucco-Castello received the Bachelor's Degree in Computer Engineering from the Polytechnic of Turin in 2017.
He started working as a security consultant on computer networks.
In 2018 he became researcher at the RAI-Radiotelevisione Italiana Research Center in Turin. His currently scientific interests include all the aspects related to mobile and fixed networks in the perspective of a possible 4G/5G mobile TV converged scenario.
The research group of which he is a member is lately working on laboratory testing and verification of 5G Broadcast TV transmission and reception systems. The laboratory work is then always verified with field tests with measurement campaigns in different regions of Italy. The results obtained are constantly shared and compared with national and international groups.