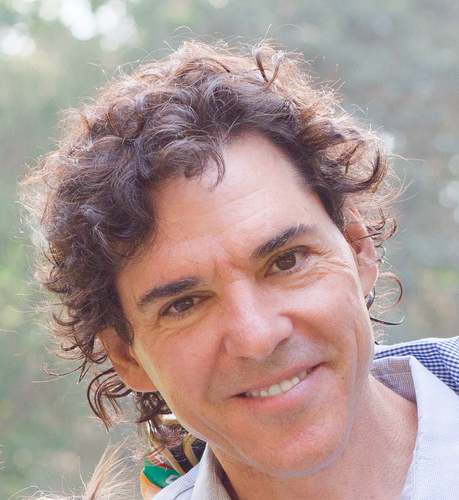 Alberto Dueñas
Video Specialist
,
Warner Bros. Discovery
United Kingdom
Alberto Dueñas is a Video Specialist at Warner Bros. Discovery, he joined the company in 2021 to work on media quality improvements on their streaming services.
From 2019 to 2021 he was a Software Engineer at Facebook where he worked on their video infrastructure team optimizing the video encoders used by Facebook and Instagram services and on the Messenger Communication team where he was improving the media quality for video calls.
From 2017 to 2019 he was a Senior Principal Video Architect at ARM Ltd where he developed video compression products for a diverse range of applications and that they are licensed to its partners for integration into its products.
he was Founder and CTO of NGCodec architecting and developing HEVC based silicon IP products. During this time he has played an important role on the development of the HEVC standard, specially around 10 bits and HDR/WCG.
From 2008 to 2012 developed ultra-low latency wireless video compression ASICs, SOCs and complete systems at Cavium, being the main architect of their wireless display products. 
From 2005 to 2008 designed at W&W Communications AVC/H.264 based encoder and decoder products. From 2004 to 2005 architected at AnaFocus high-performance systems on-chip solution for imaging and vision applications.  
From 2000 to 2004 developed at PRODYS real-time MPEG-4 video compression products. 
He started his career in 1996 at DMV-NDS-Tandberg Television working on Audio and Video compression research including work on AAC, MPEG-4 and HD encoding. 
Alberto Duenas received a M.Eng. degree in telecommunications from the Technical University of Madrid (UPM) in 1995.