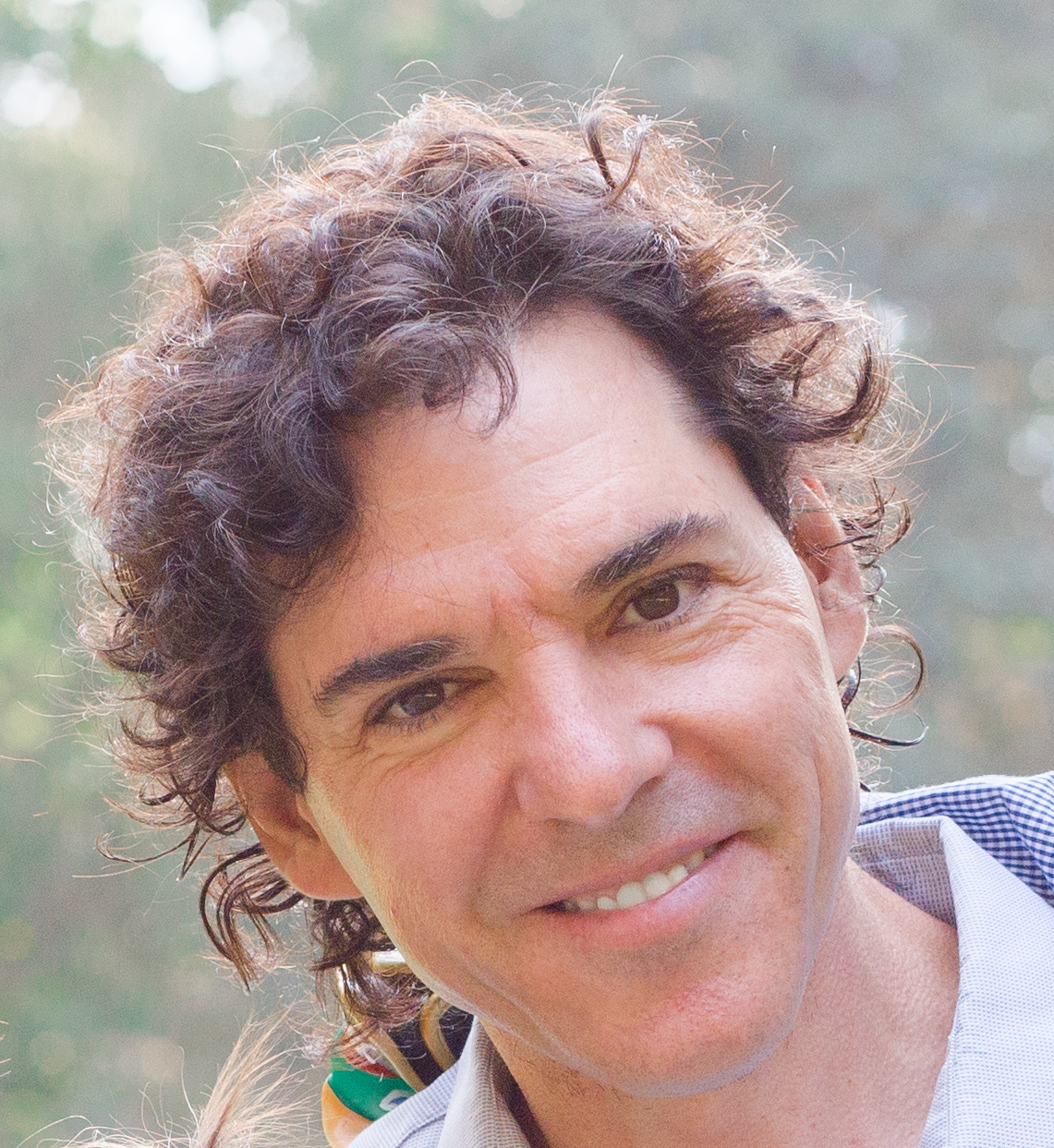 Alberto Duenas
Video Specialist, Warner Bros. Discovery
Alberto Dueñas is a Video Specialist at Warner Bros. Discovery, he joined the company in 2021 to work on media quality improvements on their streaming services.
From 2019 to 2021 he was a Software Engineer at Facebook where he worked on their video infrastructure team optimizing the video encoders used by Facebook and Instagram services and on the Messenger Communication team where he was improving the media quality for video calls.
From 2017 to 2019 he was a Senior Principal Video Architect at ARM Ltd where he developed video compression products for a diverse range of applications and that they are licensed to its partners for integration into its products.