SMPTE is the global society of media professionals, technologists, and engineers working together to drive the industry forward with Technical brilliance. Creative passion. A shared dedication to the collaborative process. From the early days of entertainment technology to the latest digital media breakthroughs, the brightest minds in the industry have found their community in SMPTE, the home of creative technology.
SMPTE: Architecting multi-cloud and on-prem workflows' solutions for global production needs
---
17TH SEPTEMBER 10:00 - 10:45 AT E102, FREE-TO-ATTEND
---
This session will focus on enabling workflows in the multi-cloud environment, where hyper-scale systems tend to transcend individual cloud providers' abilities, while content contributions come in from decentralised content and workflow providers. The panel will include major cloud platform providers and end users, and initiate a discussion about shifting towards application of ST 2110 and related technologies into cloud environment, problems and solutions.
SMPTE: AI in live broadcast and how SMPTE is utilising the tool created by EBU to make education more accessible
---
18TH SEPTEMBER 10:00 - 10:45 AT E102, FREE-TO-ATTEND
---
EBU's EuroVOX tool currently supports at least 65 different languages and dialects for transcription and almost 20000 different language pairs for translation, and SMPTE is now implementing the tool to translate technical documents and virtual classes for global access. Join leaders of both organizations to hear how we plan to further our collaboration to enable global equity in engineering education, and help us explore what other applications may be useful to the global audience in live Q&A.
Additional IBC2023 Content Includes: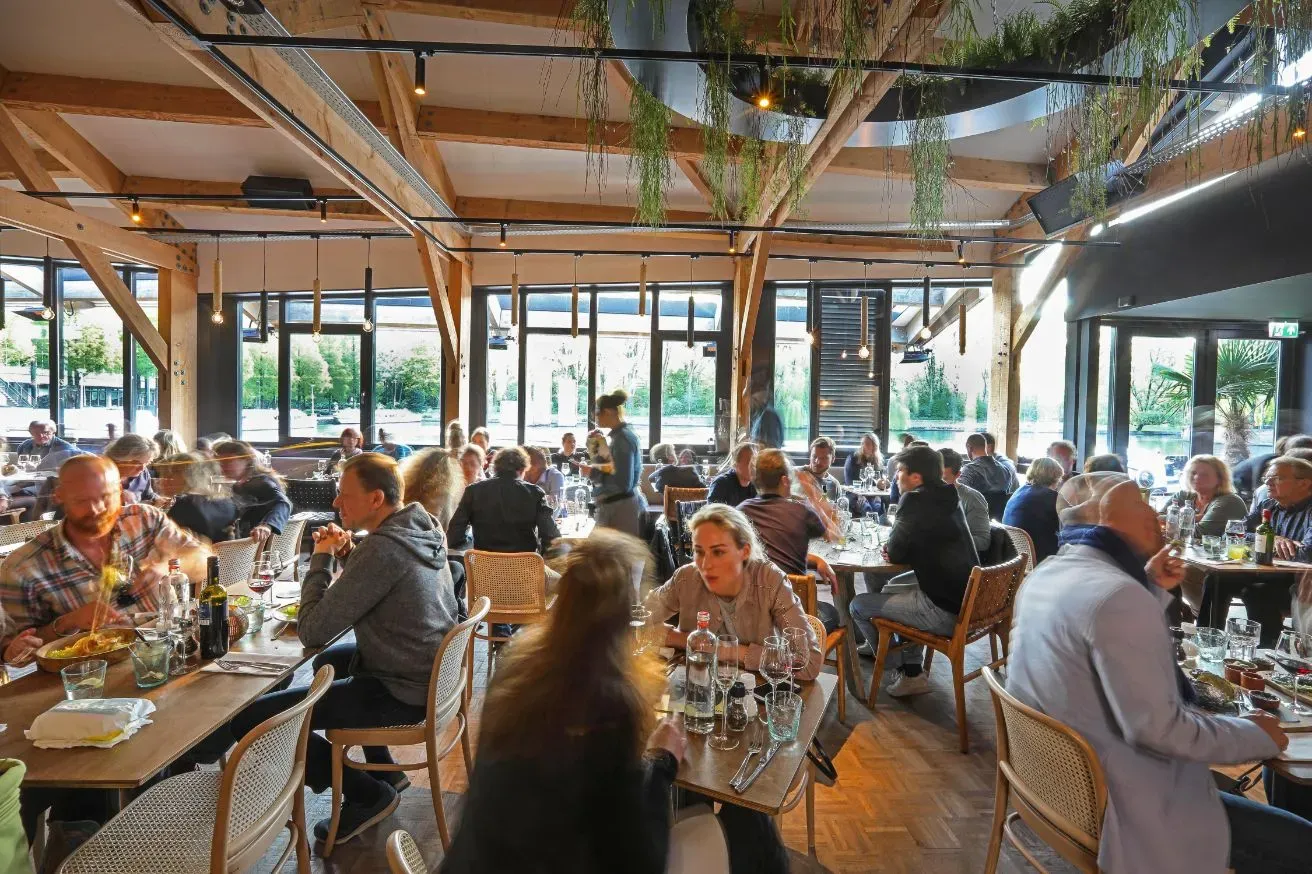 Premium Pass
The ultimate knowledge and networking experience for broadcast and content professionals. In addition to all the benefits of a Conference Pass, you'll have access to exclusive events and a networking lounge, delivered in premium style.
The Premium Pass offers a programme of structured networking activities including networking breakfasts, content-led roundtables, and access to an exclusive Lounge where you can have meaningful conversations and open up new relationships to help you grow and develop your business and raise your profile.