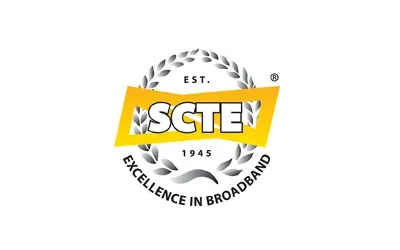 SCTE is envisioning the future of connectivity, today. Through technological leadership and innovation, SCTE has served as the applied science leader for the cable telecommunication industry for more than five decades. As a not for profit, member organization, SCTE moves member companies forward through continuous training for the workforce of tomorrow and by putting leaders into the conversations that matter.
SCTE: Tackling the telco net zero challenge
---
18TH SEPTEMBER 12:00 - 16:00 AT E102, FREE-TO-ATTEND
---
As an industry, we must contribute to each of the actionable fields of the Avoid, Reduce, Substitute, (and offset) Triangle. The general assumption is that investments are expensive and do not pay off financially however the opposite could be the case. During this seminar, you'll hear 3 highly technical presentations about the challenges Telecoms Providers (and telco consumers) face in reducing energy usage and how we can contribute to the energy transition.
Additional IBC2023 Content Includes: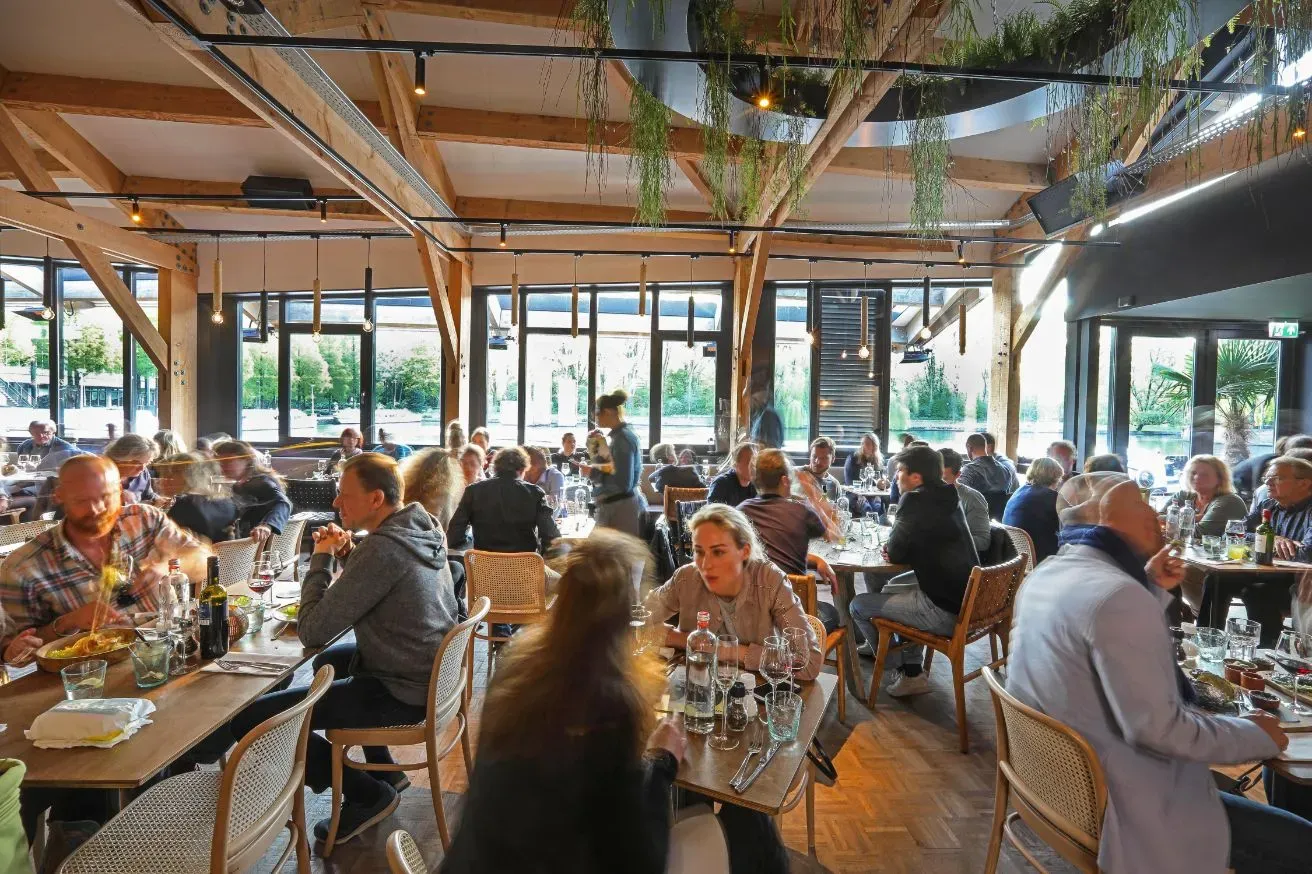 Premium Pass
The ultimate knowledge and networking experience for broadcast and content professionals. In addition to all the benefits of a Conference Pass, you'll have access to exclusive events and a networking lounge, delivered in premium style.
The Premium Pass offers a programme of structured networking activities including networking breakfasts, content-led roundtables, and access to an exclusive Lounge where you can have meaningful conversations and open up new relationships to help you grow and develop your business and raise your profile.