IBC Launches 2023 Innovation and Social Impact Awards Programmes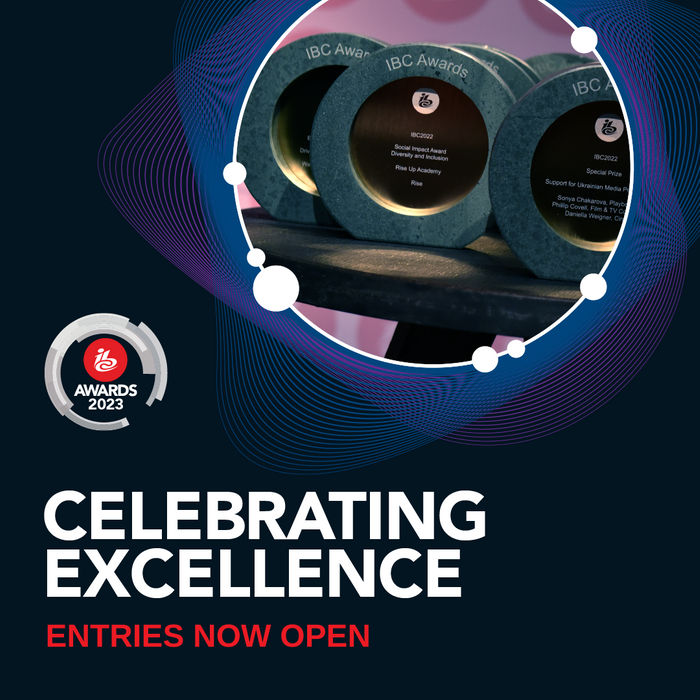 IBC is preparing to honour the highest achievements in innovation and social impact with the launch of its prestigious IBC2023 Awards.
Nominations are now open for the free-to-enter IBC Innovation Awards and Social Impact Awards, with all parts of the industry invited to put forward entries for projects and programmes. The winning entries will be announced during the show, which runs 15-18 September in the RAI Amsterdam.
Read the full report here