Next Generation News Studio
What will the next generation news studio look like? How will it combine all the new latest greatest technologies? Never had there been so many exiting technologies, that can be integrated in the news studio production, and so this exciting Accelerator project sets out to explore and define a futureproof concept for News studios.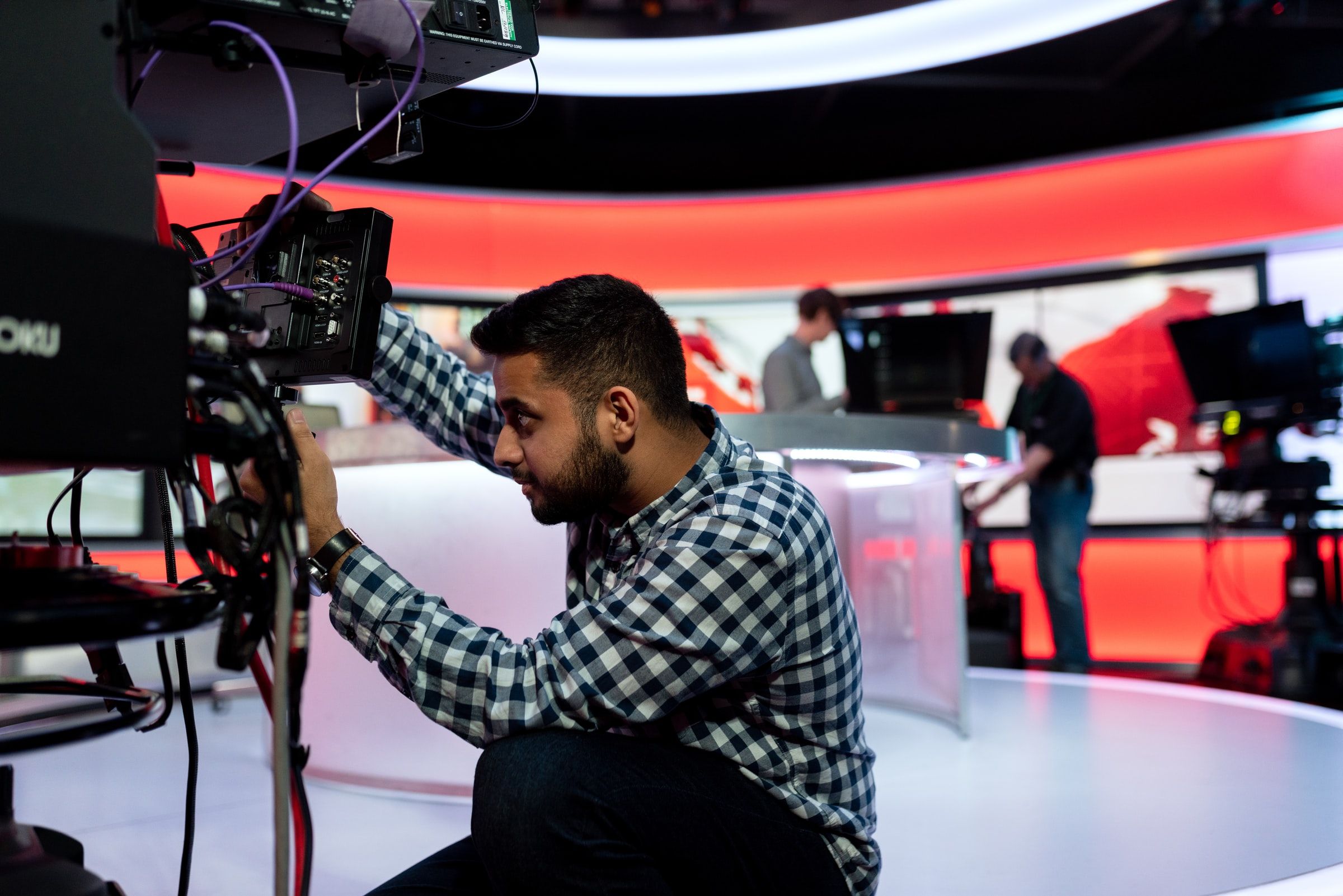 The Challenge Objective:
Editorial the challenges are, that the newsroom is expected to support multiple different types of output: Linear flow tv, online stream, OTT pop up channels, audio as radio and podcast, online web content text-video-graphic, graphic content seamless shared between CMS and streaming.

What's the purpose of a news studio in the future: is the host real, virtual or an avatar, do we need seats for guest or will it all be switching live signals, is it one linear output or will it support object based output, is it one-purpose-only or will it act as a production "hub" to support multiple different formats – live stream, podcast, 1:1, vertical or horizontal video, Dolby Atmos audio, HTML graphic integrated into CMS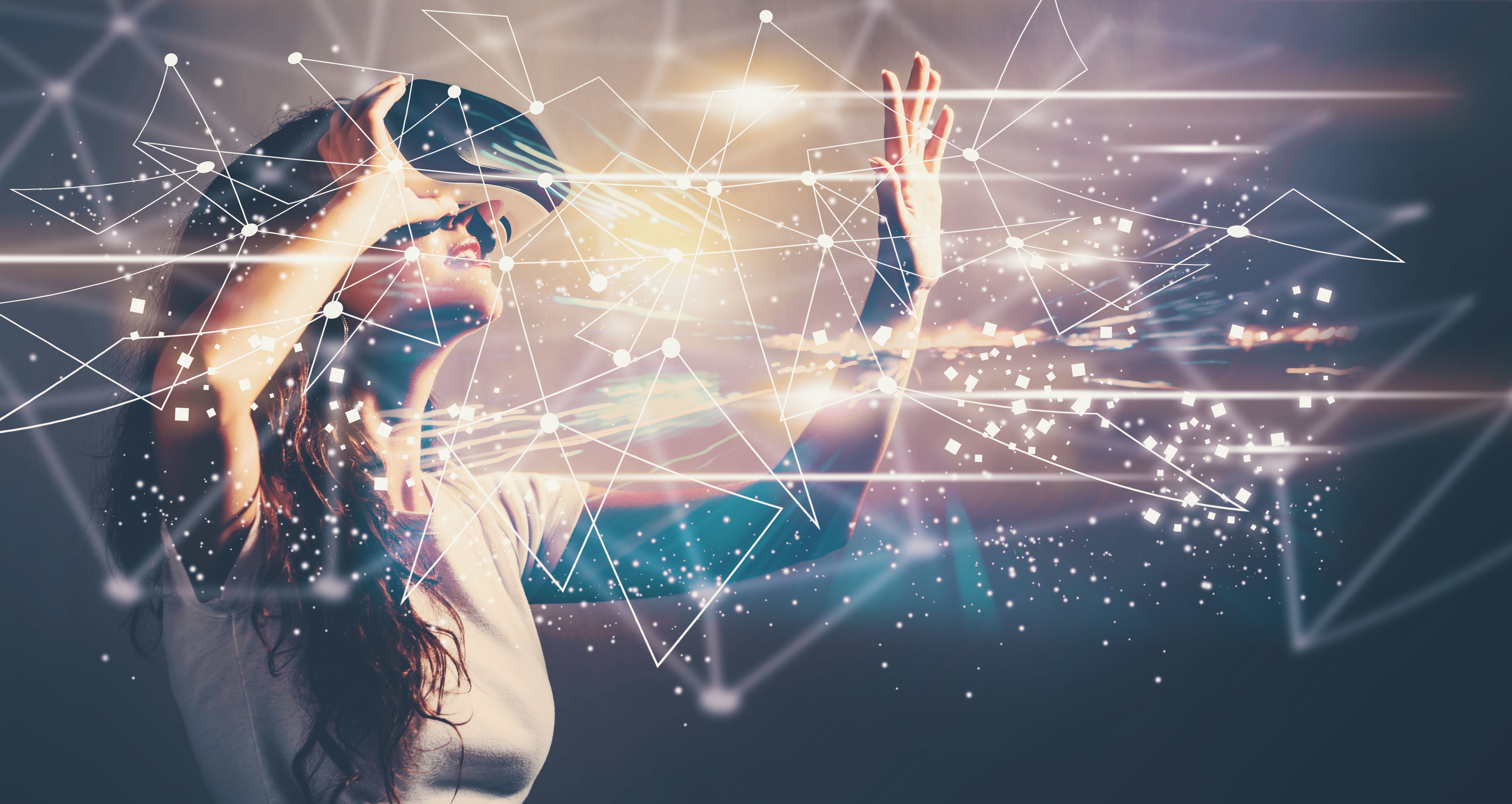 The Aim of the POC:
To explore and define a futureproof concept for the News studio - bringing together a wide range of disruptive, innovative technology and editorial reporting concepts.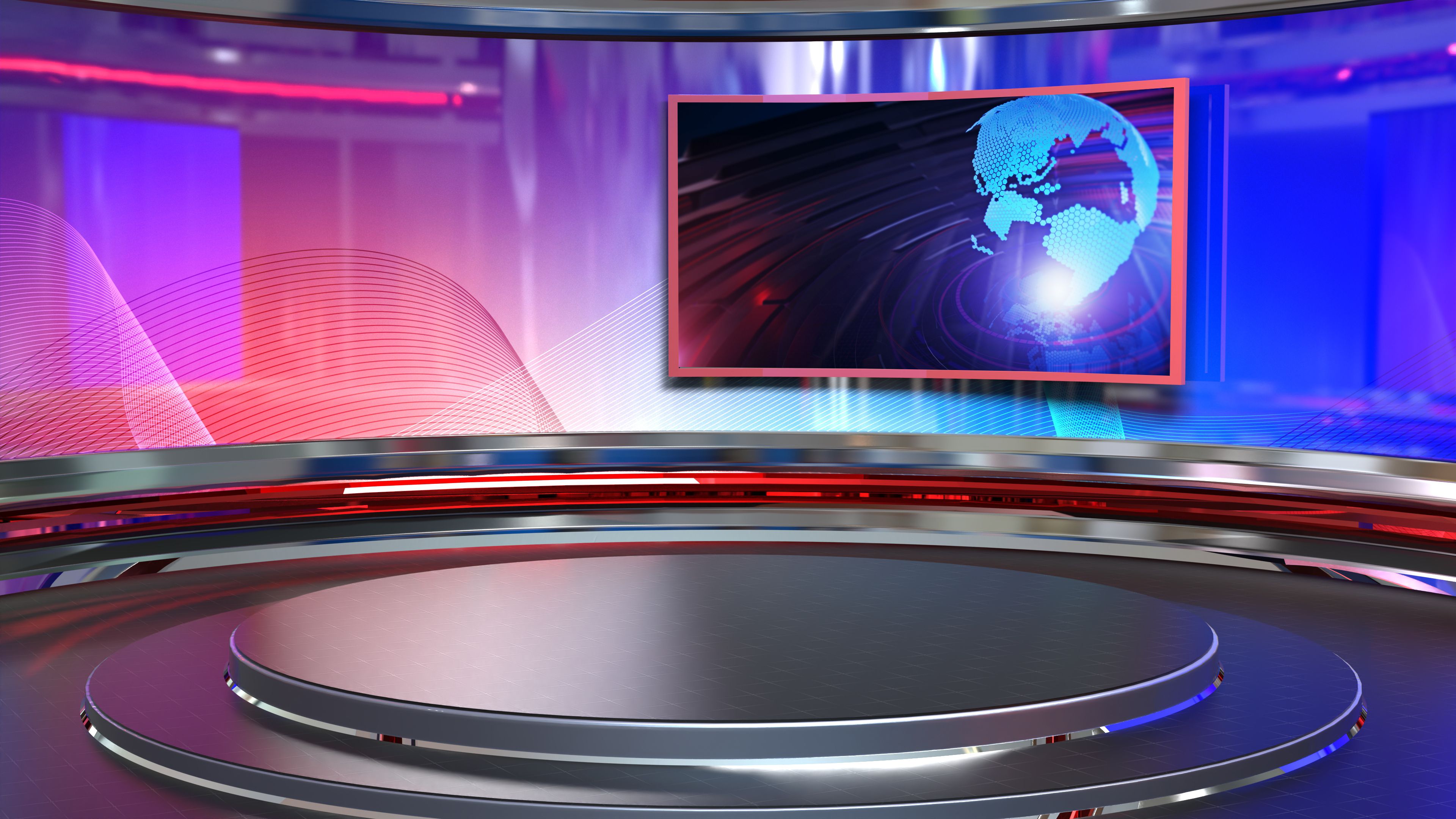 The Innovation:
The project is aiming to experiment with and ultimately create a blueprint for which technologies and techniques could and should be incorporated into new workflows for next generation news creation, management and delivery. Technologies to be examined potentially include:

- AR / VR / XR 3D graphics
- Virtual set and LED wall
- Photorealistic graphics
- Moving light
- UHD HDR camera systems – camera robots - trackless
- 5G private wireless network
- ST2110 and NMOS
- AI, cloud services and automated workflow
- Dolby Atmos audio
- Object based production
- Story Management system and storycentric output
Please complete the form below if you are interested in joining an Accelerator project.
For more information, please email the team at accelerators@ibc.org