Navigating Media's Next Era of Change
---
17TH SEPTEMBER 11:45 - 12:30, SHOWCASE THEATRE
---
In this insightful session, Francesco Venturini, CVP, WW Media and Communications Industry, Microsoft, will take the stage to address the evolving needs and challenges of the digital age. The session will delve into how technology and innovation helps transform the media landscape and empower content creators, platform companies, distributors, and consumers worldwide. As part of the discussion, Francesco will also have a have fireside chat with MediaKind's CEO Allan Broome to share how they are working with each other to enable the next wave of change.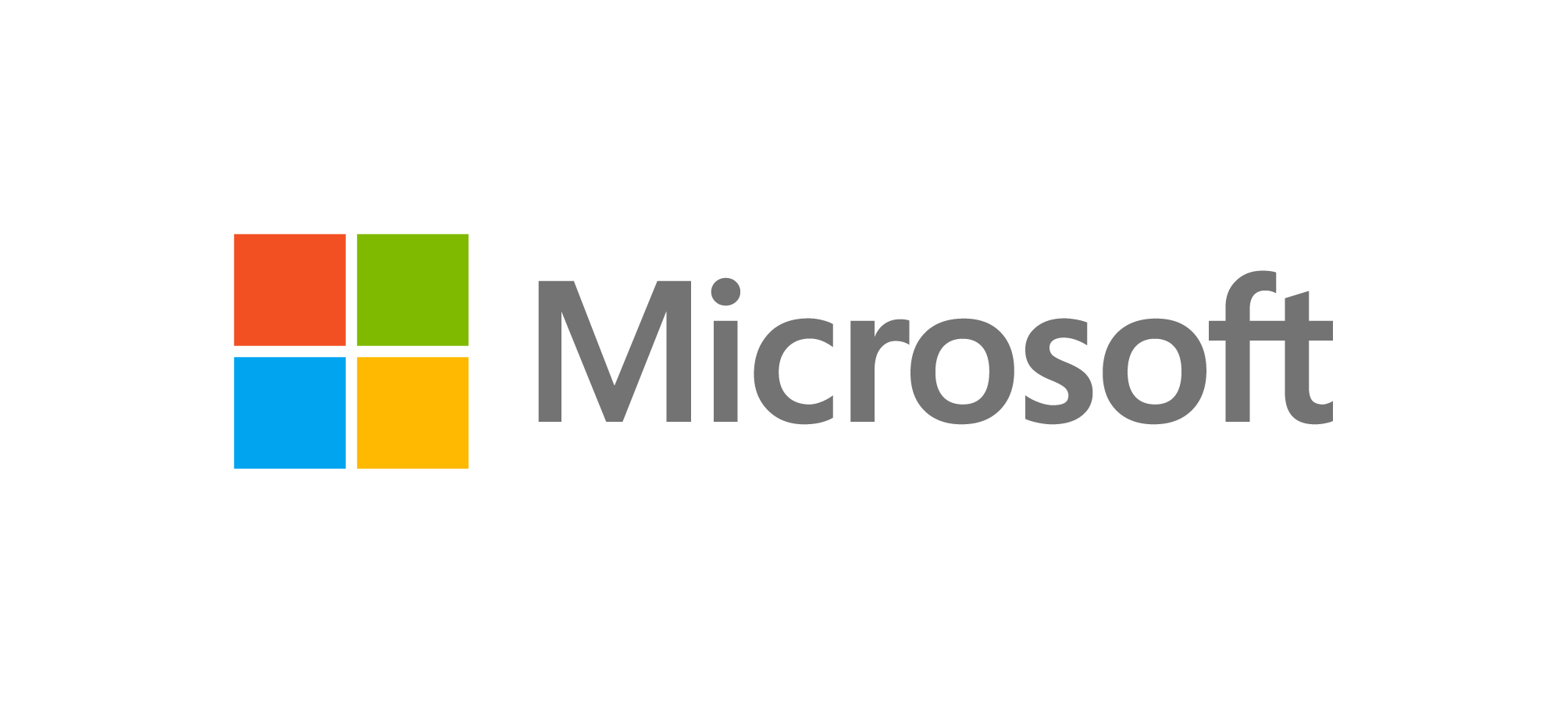 Additional IBC2023 Content Includes: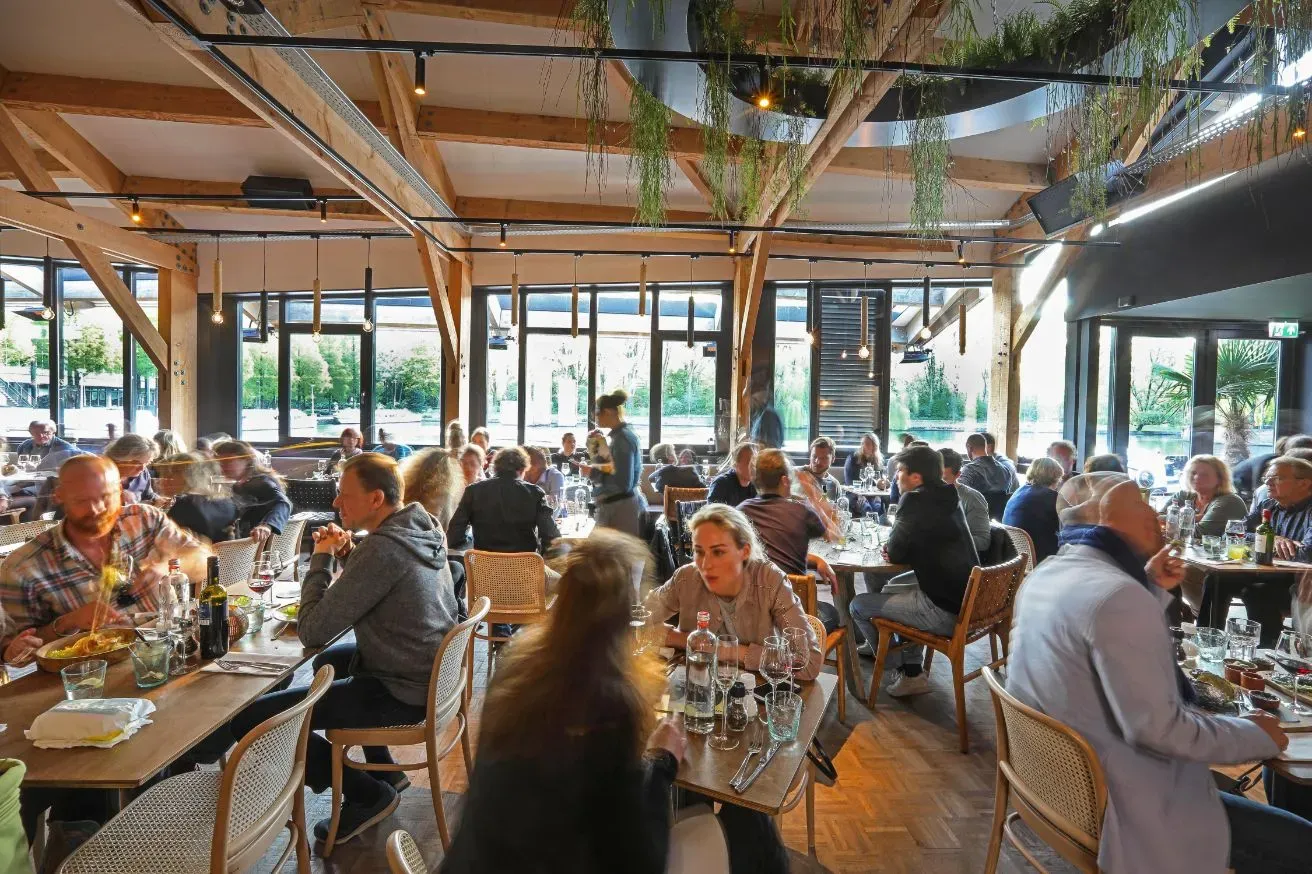 Premium Pass
The ultimate knowledge and networking experience for broadcast and content professionals. In addition to all the benefits of a Conference Pass, you'll have access to exclusive events and a networking lounge, delivered in premium style.
The Premium Pass offers a programme of structured networking activities including networking breakfasts, content-led roundtables, and access to an exclusive Lounge where you can have meaningful conversations and open up new relationships to help you grow and develop your business and raise your profile.