We are the IET and we inspire, inform and influence the global engineering community to engineer a better world. As a diverse home across engineering and technology, we share knowledge that helps make better sense of the world in order to solve the challenges that matter. It's why we are uniquely placed to champion engineering.
IET: Scaling TV - The IET John Logie Baird Lectures at IBC
---
17TH SEPTEMBER 13:00 - 13:45 AT E102, FREE-TO-ATTEND
---
TV is in transition to full IP based delivery driven by consumer behaviour and the worldwide growth in Broadband connectivity. This introduces a whole new thinking on all aspects of building services, infrastructure, and distribution whether on fixed line broadband or 4GLTE/5G. It has an impact beyond the technology and the devices being used, as TV is a major part of our society in entertaining, informing, and communicating with viewers. Leading practitioners in our industry present their views on the thinking and impact of IP delivered TV.
IET: What's next for Audio Codecs? The IET John Logie Baird Lectures at IBC
---
18TH SEPTEMBER 11:00 - 11:45 AT E102, FREE-TO-ATTEND
---
Audio is a vital part of all media and decades of research into codecs have given us a sophisticated landscape of audio codecs which can deliver stereo music at very low bandwidths. With very low latency codecs available for contribution that also support surround sound and next generation audio throughout the broadcast chain, we ask what the future challenges are and what's next for audio in television and radio.
Additional IBC2023 Content Includes: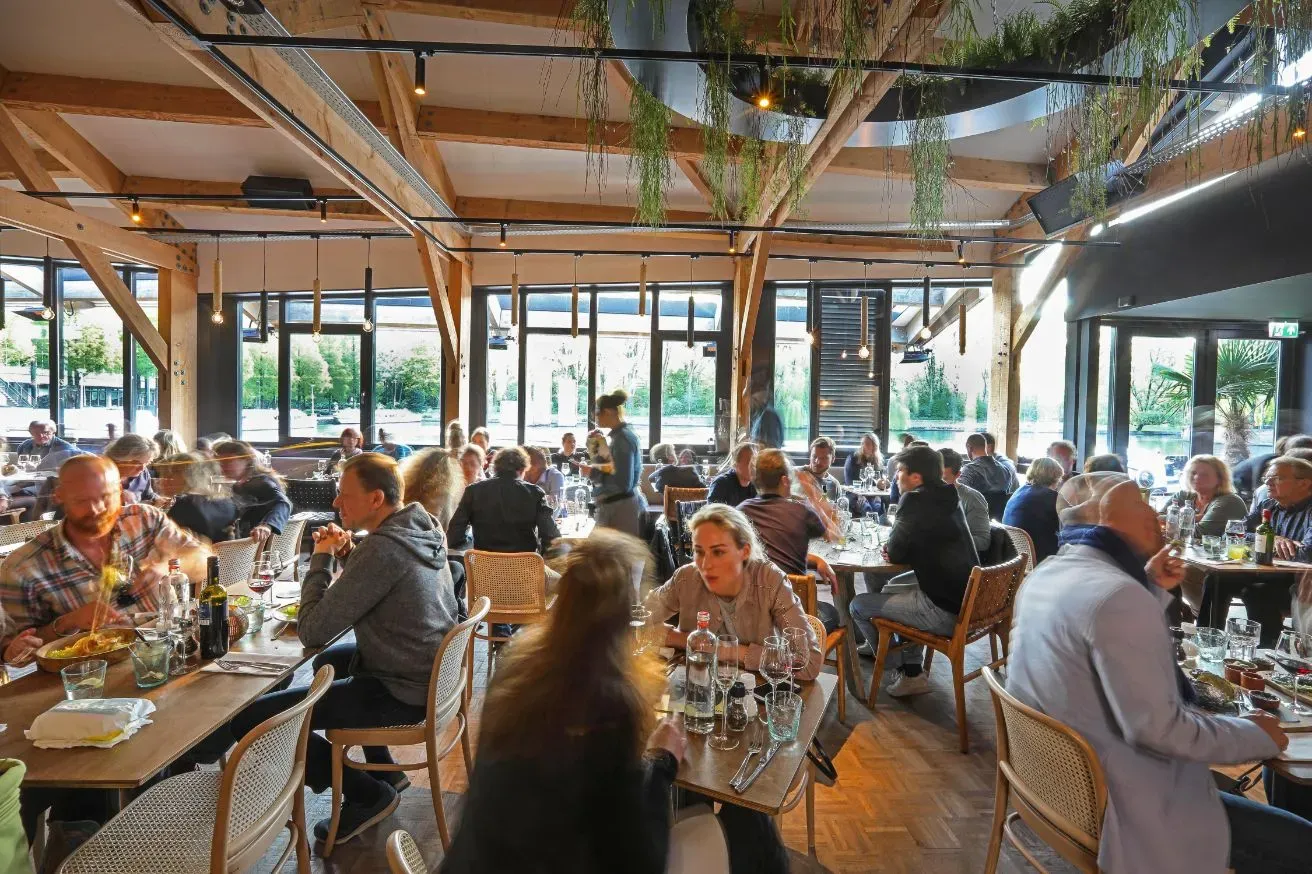 Premium Pass
The ultimate knowledge and networking experience for broadcast and content professionals. In addition to all the benefits of a Conference Pass, you'll have access to exclusive events and a networking lounge, delivered in premium style.
The Premium Pass offers a programme of structured networking activities including networking breakfasts, content-led roundtables, and access to an exclusive Lounge where you can have meaningful conversations and open up new relationships to help you grow and develop your business and raise your profile.