IEEE Broadcast Technology Society and its members inspire a global community to innovate for a better tomorrow through highly cited publications, conferences, technology standards, and professional and educational activities. IEEE Broadcast Technology Society is the trusted "voice" for engineering, computing, and technology information around the globe.
IEEE BTS: Unlocking Sustainability: Innovating a Greener Future in Broadcast and Media
---
17TH SEPTEMBER 14:00 - 17:00, E102, FREE-TO-ATTEND
---
Discover the business case for sustainability in the broadcast and media industry in this immersive session produced by IEEE BTS.
In this session we will learn how technologies and innovative practices are reshaping the landscape, reducing carbon footprints, and championing eco-consciousness. Industry research and case studies will be presented by media organizations that have embraced sustainability, from adopting energy-efficient equipment to implementing sustainable production techniques, to delivering on efficient content distribution methods.
Expect an engaging 3-hour session with industry experts as they discuss strategies that harness its ability to drive positive change and inspire collective action.
Programme Breakdown
| | |
| --- | --- |
| Time | Session |
| 14:00 – 14:10 | Session Welcome |
| 14:10 – 14:40 | Opening Keynote: How Grupo Globo Leads with Sustainability with Manuel Belmar, Grupo Globo |
| 14:40 – 15:00 | Integrating Sustainability into Your Media Enterprise: How to Get Started with Larissa Goerner, PMH |
| 15:00 – 15:20 | Advancing Sustainable Broadcasting: ATSC and DVB Approaches with Madeleine Noland, ATSC |
| 15:35 – 16:35 | Navigating the Power Puzzle: Understanding Energy Consumption in Broadcast |
| 16:35 – 16:55 | CTA's Sustainable Initiatives: Paving the Way for a Greener Future |
Additional IBC2023 Content Includes: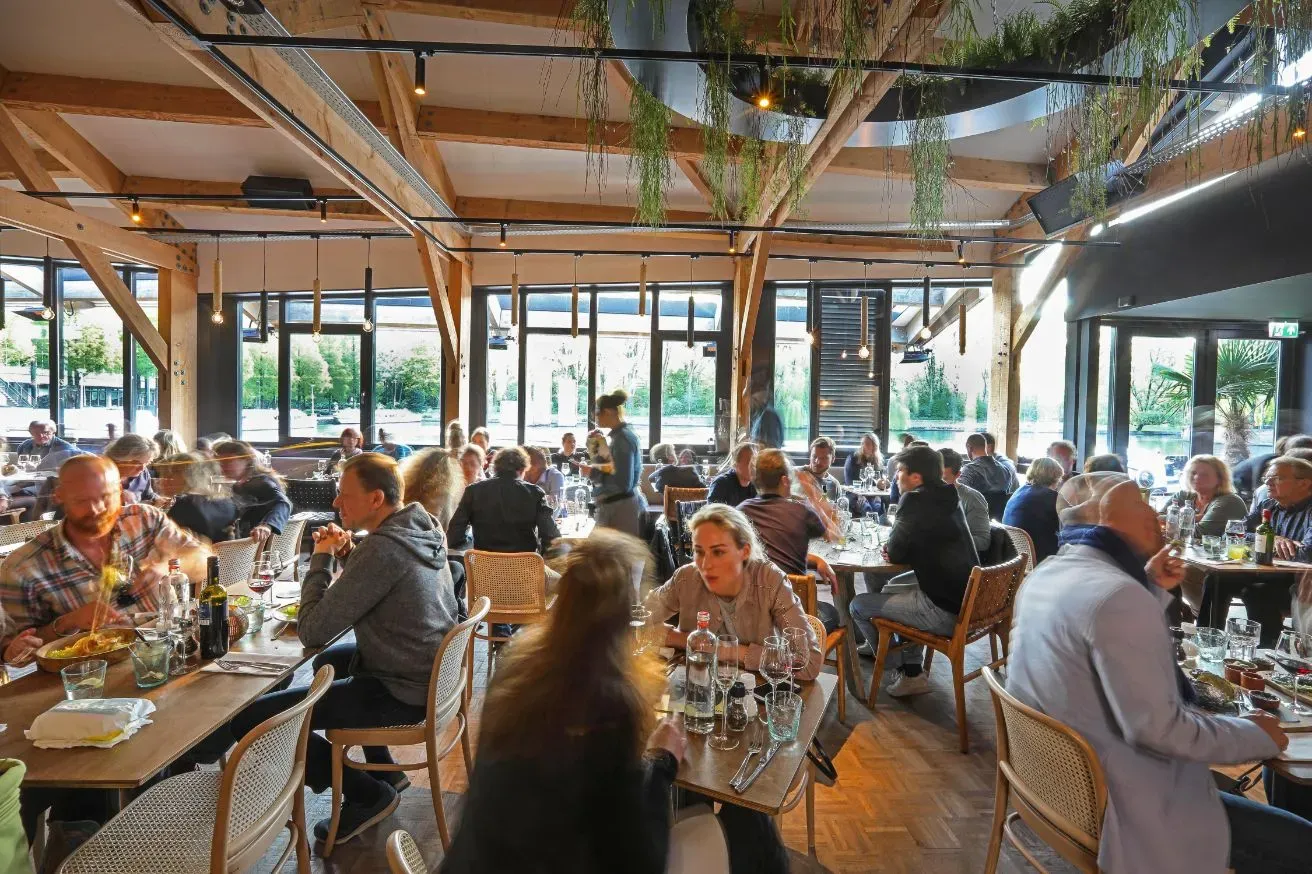 Premium Pass
The ultimate knowledge and networking experience for broadcast and content professionals. In addition to all the benefits of a Conference Pass, you'll have access to exclusive events and a networking lounge, delivered in premium style.
The Premium Pass offers a programme of structured networking activities including networking breakfasts, content-led roundtables, and access to an exclusive Lounge where you can have meaningful conversations and open up new relationships to help you grow and develop your business and raise your profile.