IBC2023 SOCIAL IMPACT AWARDS
Has your company or organisation made significant strides in diversity or inclusivity? Is it consciously striving to reduce its environmental impact? Are you striving to reflect the values of your community and develop a stronger sense of partnership? Have your efforts improved the career prospects of your staff, and the less advantaged members of society?
The IBC Social Impact Award recognises a company initiative or campaign which is making a positive impact: socially, ethically or environmentally in the wider world. It celebrates the industry's willingness to engage with today's big issues, like sustainability, diversity and wellbeing.
Entry is free. This is your chance to share your efforts on a global stage.
Submission forms must reach IBC by 23:59 GMT on Friday 9th June.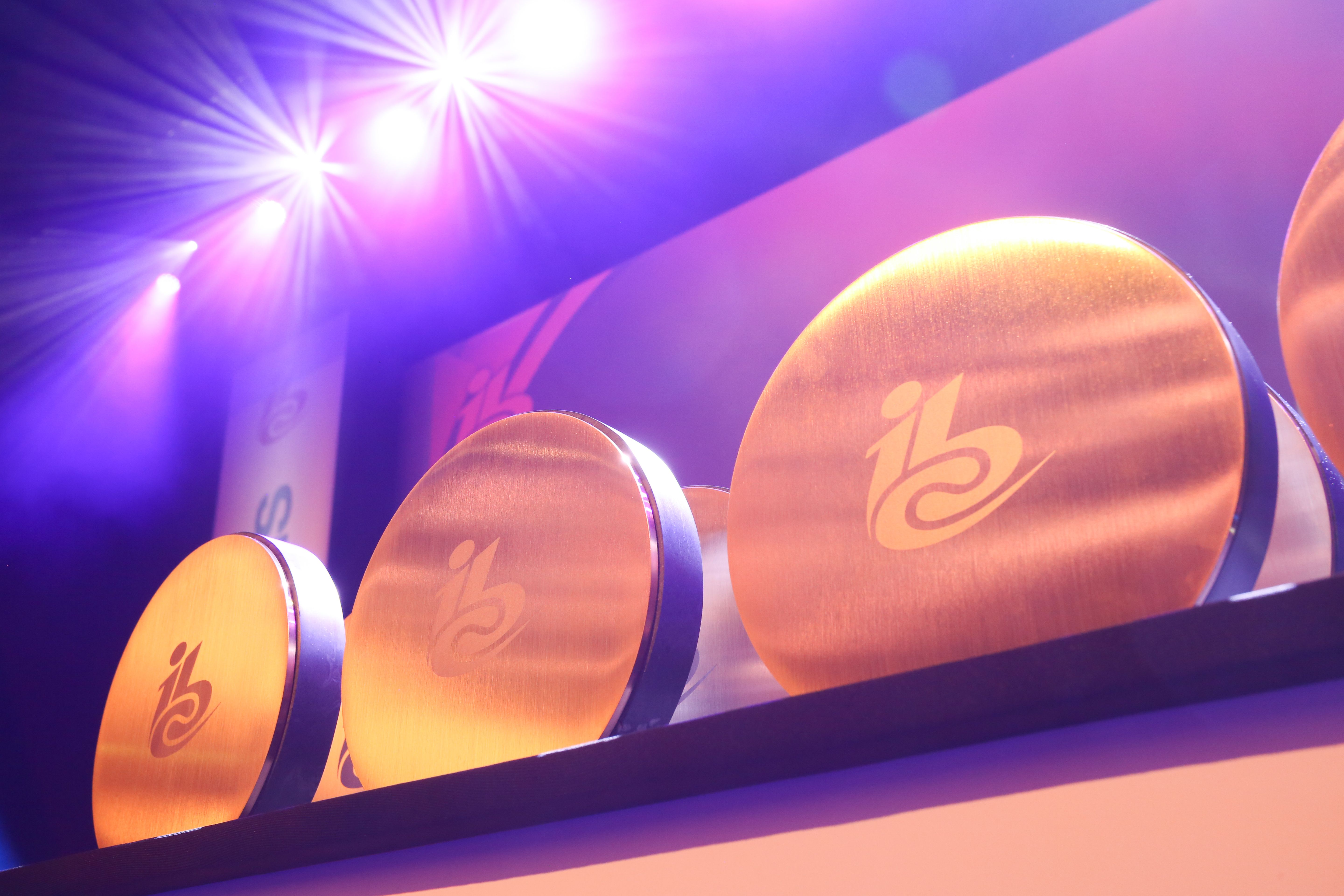 What are the judges looking for?
Nominees for the IBC Social Impact Award will be pioneering social change, internally or externally. The changes will be evident in demonstrable success.
You can nominate your own projects. You need to show how your leadership has involved your whole organisation in defining and delivering change, and you need to illustrate the results you have achieved.
Award winners in the past have included a programme from Turkish national broadcaster TRT to develop journalism skills among the dispossessed refugees within its borders; a programme to provide life-saving warnings for coastal communities in India; and an academic film-maker committed to creating the finest content with the smallest environmental footprint.
If your work has a real social impact, then IBC wants to hear from you. See the guidelines for entrants below, and click here for the entry form.
IBC Social Impact Award rules and eligibility
Guidelines

These guidelines will help you create the best entry.

The judging panel will make their decision based on the information you submit, so make sure it follows these suggestions to help them see the value of your project.

-------------------------------------------------------------------------
- The Social Impact Award is organised by IBC, whose decision on all matters relating to this award will be final.
- Entries are free. All information and supporting material must be submitted online via our awards portal. Submission forms must reach IBC by 23:59 GMT on Friday 9th June.
- Your entry will be judged on the information provided on the entry form, so be sure this is complete and compelling. The IBC awards portal allows you to start an entry and add to it over time before final submission.
- As well as the text information on the form, you are also welcome to add supplementary information as pictures, graphics and video. The judges will primarily rely on the written submission, so make sure that gives a full overview of the project.
- There is space on the entry form for a brief, 100 word summary of the project, as well as the full description. Ensure that the form is completed before final submission.
- Projects likely to succeed in the programme will demonstrate success in diversity and inclusivity, environmental improvement, ethical leadership or any area of social benefit. Your submission should outline the challenge, describe what you have done, and show the measures of success.
- While some social impact projects by their very nature are long-term efforts, to be considered for the IBC2023 Social Impact Award you must demonstrate results achieved since the beginning of 2022.
- Projects that have been entered in other competitions can also be considered for the IBC Social Impact Award. Please note this on the nomination form, and confirm that there are no third party restrictions on information in your entry.
- Drawing on the experience of others will always be seen as the best way forward, but overt plagiarism – the presentation of someone else's work as your own without appropriate attribution – is never acceptable. Be sure that you do not inadvertently represent any part of your project as your own when it is the work of others. Any entry suspected of plagiarism will be excluded from consideration.
- As part of the judging process, the panel will select a shortlist of projects before selecting the overall winner. Shortlisted entries will be promoted by IBC, which may include interviews or features on IBC365. You will receive support from the IBC marketing department to help you make the most of your place as a finalist.
- At every stage, the decisions of the judging panel are final. The panel is drawn from independent voices across the industry: IBC's staff, management and governance will have no part in the judging process. Please do not contact any member of the judging panel as this could be seen as inappropriate pressure. If you have questions about the progress of the Awards, please contact awards@ibc.org.
- All shortlisted finalists will be invited to a reception at IBC where certificates and trophies will be celebrated and other awards also celebrated.
- IBC is unable to contribute towards expenses for nominees or winners to attend the Awards Reception, but they will receive complimentary two-day conference passes and other IBC benefits, including free local transport around Amsterdam.
Contact Us
If you have any questions regarding the Social Impact Award then please do not hesitate to contact
awards@ibc.org