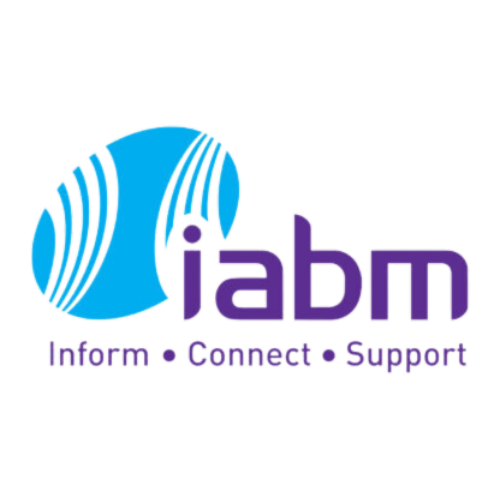 IABM is the authoritative voice of the broadcast and media technology supply industry worldwide. Its wide range of services to members encompasses market research and intelligence, training, expert representation at standards bodies and broadcasting unions, executive networking opportunities, and preferential purchasing.
IABM Session: State of MediaTech - Key drivers of change in 2023 and beyond
---
15TH SEPTEMBER 09:30 - 10:15, FORUM, PAID, PART OF THE IBC2023 CONFERENCE
---
In this session, the IABM presents its latest research on the key drivers of change in MediaTech, including an analysis of the impact of macro headwinds on the market as well as data-driven insights on MediaTech investment patterns and business models. After his presentation, Lorenzo Lorenzo will be joined by a panel of MediaTech executives to discuss the research findings and their implications for the industry.
Additional IBC2023 Content Includes: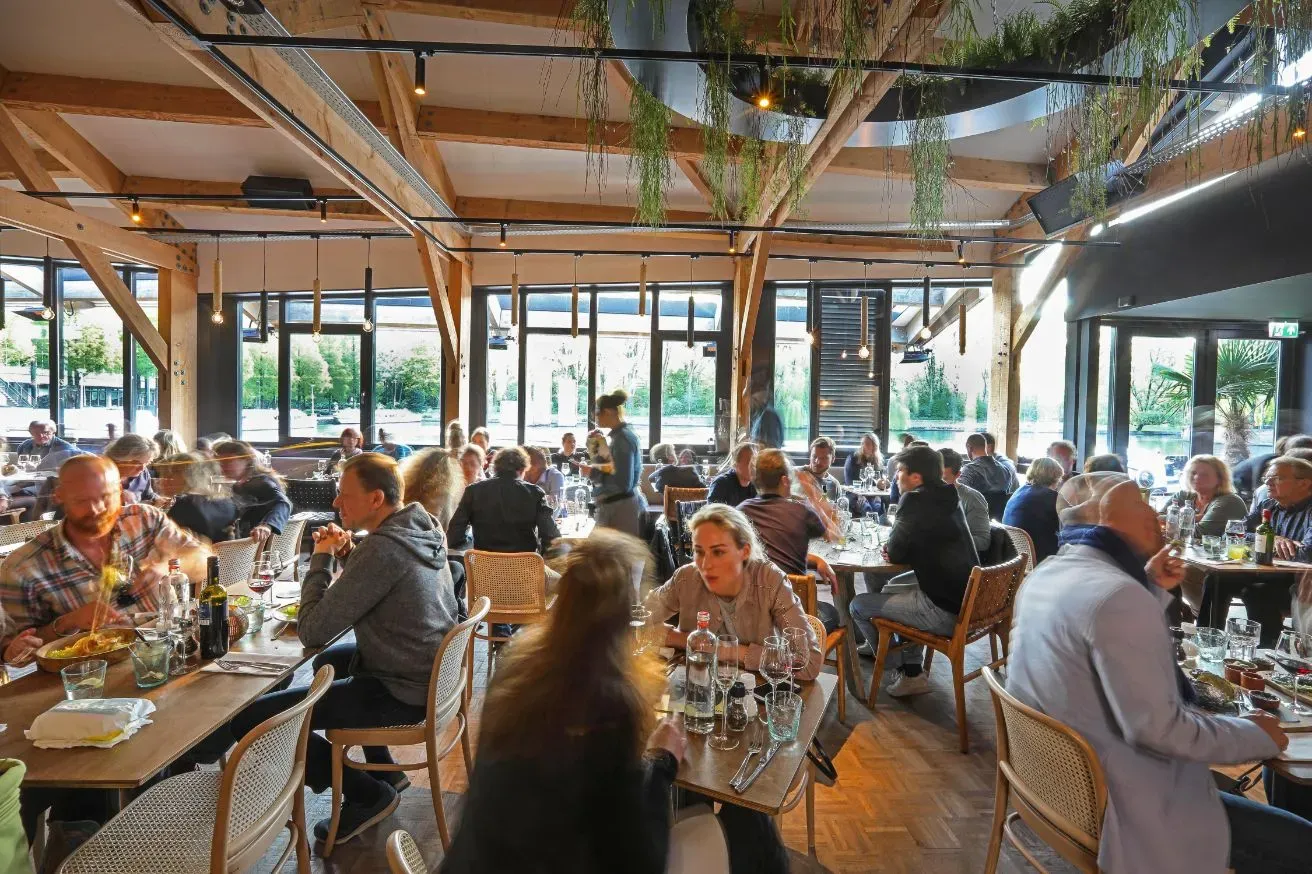 Premium Pass
The ultimate knowledge and networking experience for broadcast and content professionals. In addition to all the benefits of a Conference Pass, you'll have access to exclusive events and a networking lounge, delivered in premium style.
The Premium Pass offers a programme of structured networking activities including networking breakfasts, content-led roundtables, and access to an exclusive Lounge where you can have meaningful conversations and open up new relationships to help you grow and develop your business and raise your profile.