The Frontier of AI in Media and Entertainment
---
15TH SEPTEMBER 11:00 - 13:45, SHOWCASE THEATRE
---
The media and entertainment industry is rapidly changing, with new technologies and platforms constantly emerging. AI is one such technology that has the potential to revolutionize the industry. In this session, we will explore how AI can be used to improve content production, personalize audience experiences, and optimize monetization. We will discuss real-world examples of how generative AI is already being used in the media industry, and we will look at the future of this technology.

This session is for media and entertainment professionals who are interested in learning more about how artificial intelligence - particularly generative AI) can be used to improve their business.

Additional IBC2023 Content Includes: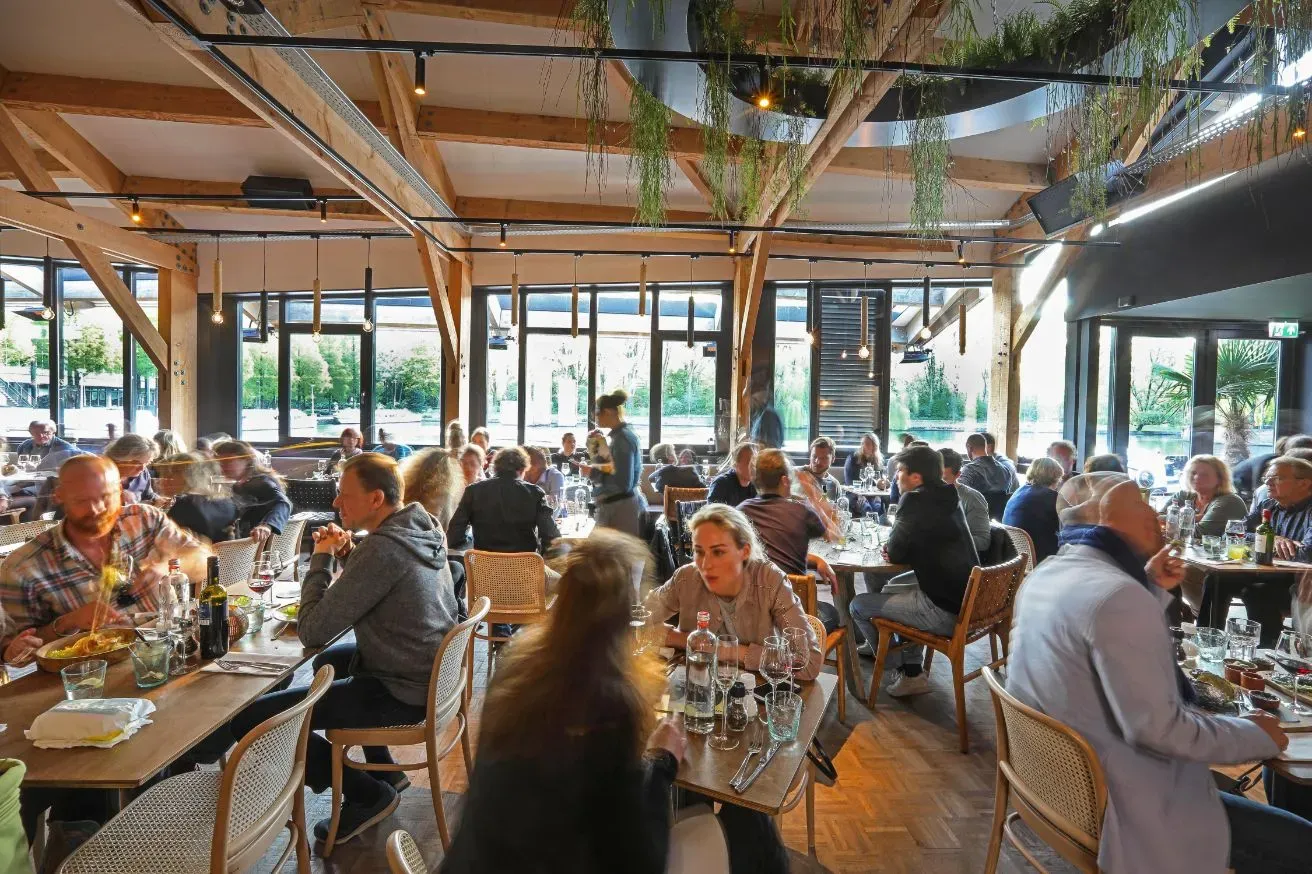 Premium Pass
The ultimate knowledge and networking experience for broadcast and content professionals. In addition to all the benefits of a Conference Pass, you'll have access to exclusive events and a networking lounge, delivered in premium style.
The Premium Pass offers a programme of structured networking activities including networking breakfasts, content-led roundtables, and access to an exclusive Lounge where you can have meaningful conversations and open up new relationships to help you grow and develop your business and raise your profile.