VOD COMING SOON TO IBC365
Media companies are recognizing that they must evolve to optimize acquisition, retention, and engagement of global direct-to-consumer audiences. Google Cloud is uniquely invested and positioned to empower media and entertainment providers with the products and solutions they need to not only undergo, but thrive, in the direct-to-consumer transformation. In the fireside chat portion of this session, hear from Robert Gelick, Chief Product Officer at Paramount, a key customer engaging in a long term transformational partnership with Google Cloud.
Speaker: Anil Jain, Managing Director of Media & Entertainment, Google Cloud
Anil is a leader within the Global Industry Solutions team at Google Cloud (Google, Inc.), focusing on helping customers and partners in media and entertainment achieve success leveraging Google's powerful cloud services. Prior to Google Cloud, Anil worked at numerous media and entertainment companies including Brightcove, Inc, where he was a member of the senior leadership team.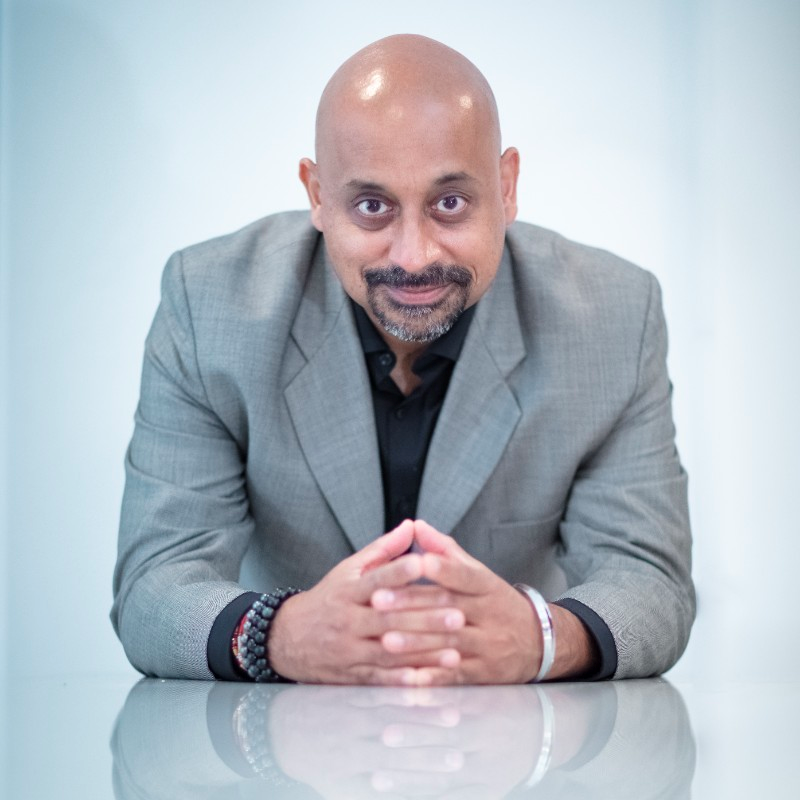 Co-Speaker: Robert Gelick, Chief Product Officer, Paramount