A fast-track Innovation framework for the media &
entertainment ecosystem
Accelerate your innovation strategy in collaboration with global media leaders!
IBC's highly acclaimed Accelerator Media Innovation programme is back for 2021. Accelerators develop innovative solutions to their business or technology challenges through invaluable 'hands on' experimentation over a five-to-six months period, culminating in a showcase at the IBC Show in Amsterdam.
IBC created the Accelerator programme in 2019 to support the media & entertainment industry with a framework for agile, collaborative, fast-track innovation, through a multi-company project-based approach to solving complex, common media and entertainment challenges.
To get involved in a project and to find out more, please see the IBC Accelerators Overview deck and FAQs below.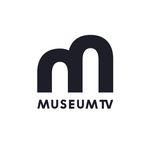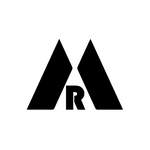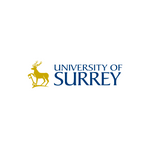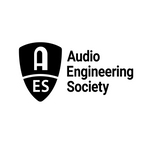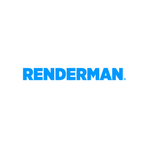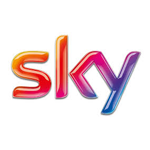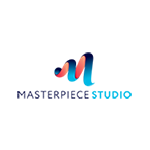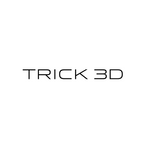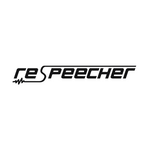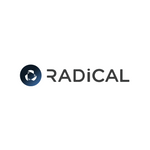 Accelerator Programme & Process Overview Deck