Reinvent for Growth (Three unique sessions crafted for M&E executives)
---
15 SEPTEMBER 14:45 - 17:30, SHOWCASE THEATRE
---
Accenture will be leading conversations with executives from Paramount, Microsoft, Everyone TV, ITV, BBC, and Formula 1 around the technologies shaping the entertainment industry including GenAI as a content innovation tool, how broadcasters can co-exist with the streaming giants, and video tech that is driving enhanced sports fan experiences.

Additional IBC2023 Content Includes: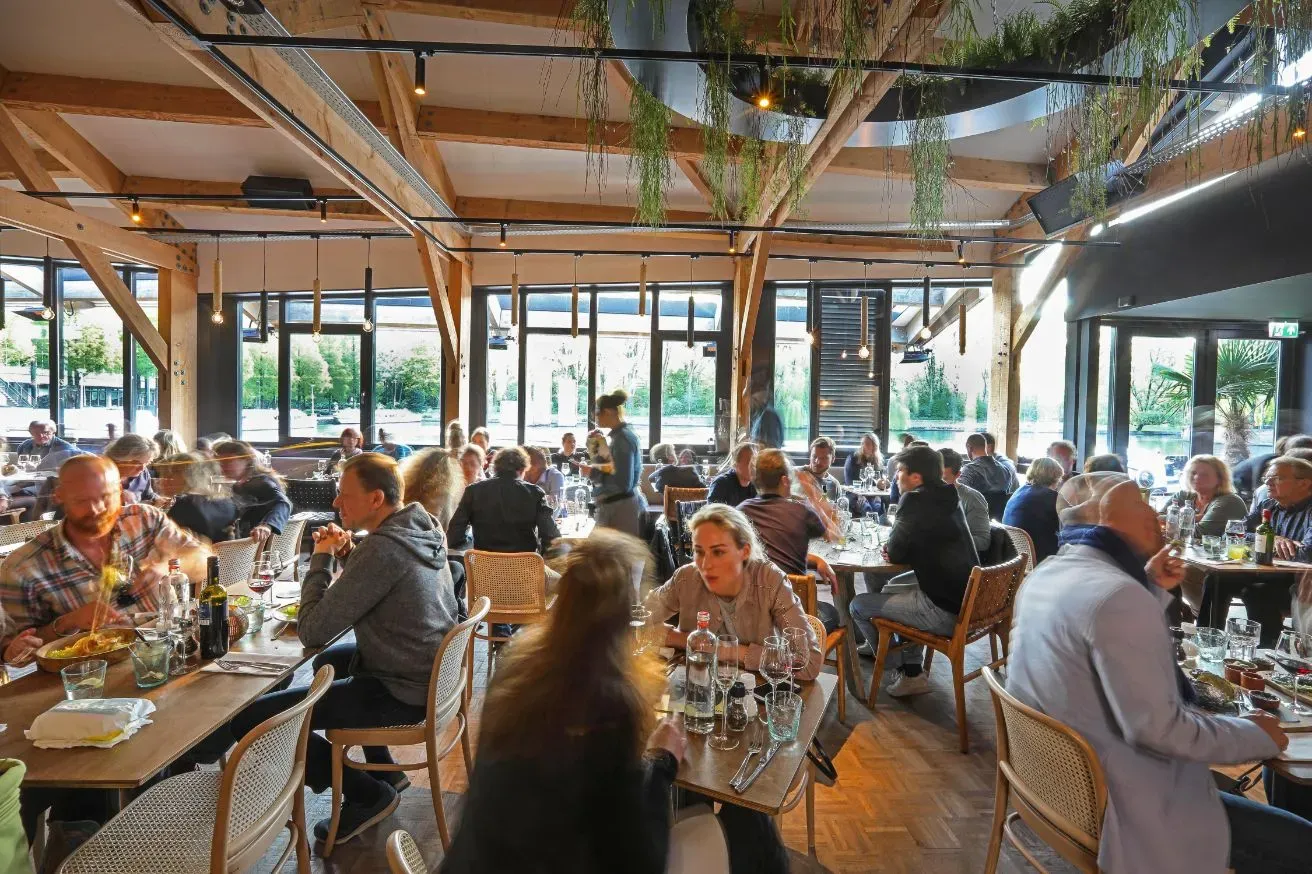 Premium Pass
The ultimate knowledge and networking experience for broadcast and content professionals. In addition to all the benefits of a Conference Pass, you'll have access to exclusive events and a networking lounge, delivered in premium style.
The Premium Pass offers a programme of structured networking activities including networking breakfasts, content-led roundtables, and access to an exclusive Lounge where you can have meaningful conversations and open up new relationships to help you grow and develop your business and raise your profile.