Building the studio of tomorrow, today!
16 Sep 2023
Showcase Theatre
Free to AttendHall 12
Showfloor Stages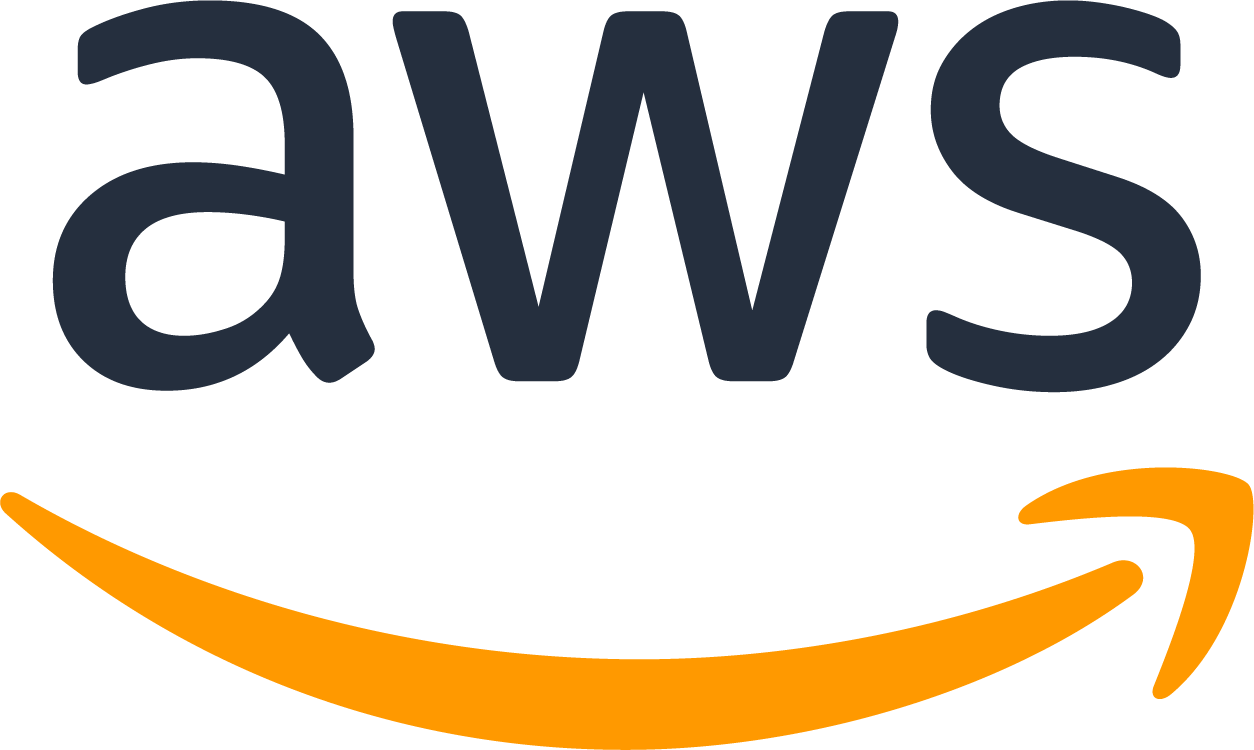 Amazon Studios has defined the state of the art in cloud production from the cameras on North America's largest Virtual Production Stage, through post in its brand new 8K capable facility for movies and series. Join us for a panel discussion with Amazon Studios, AWS Media & Entertainment, and partner Teams, as they discuss how Amazon continuously seeks to empower visual storytellers by bringing ease, velocity, and new capabilities through media science, innovation, and invention.